Fiduciary Advisors Near Me – Do I Need One?
When it comes to the relationship between a high-net-worth individual and their financial advisor, trust is the most important factor. However, when there's $5 million to $500 million at stake, it can be hard to trust just any financial advisor. That's why wealthy individuals and families need to search for "fiduciary advisors near me" instead. Their expertise, credentials, and experience are all important as well, but fiduciary duty is one of the most crucial elements you need to check in your financial advisor. You can find the complete list of factors you need to check in a potential financial advisor from our guide for investors worth $10 million or more.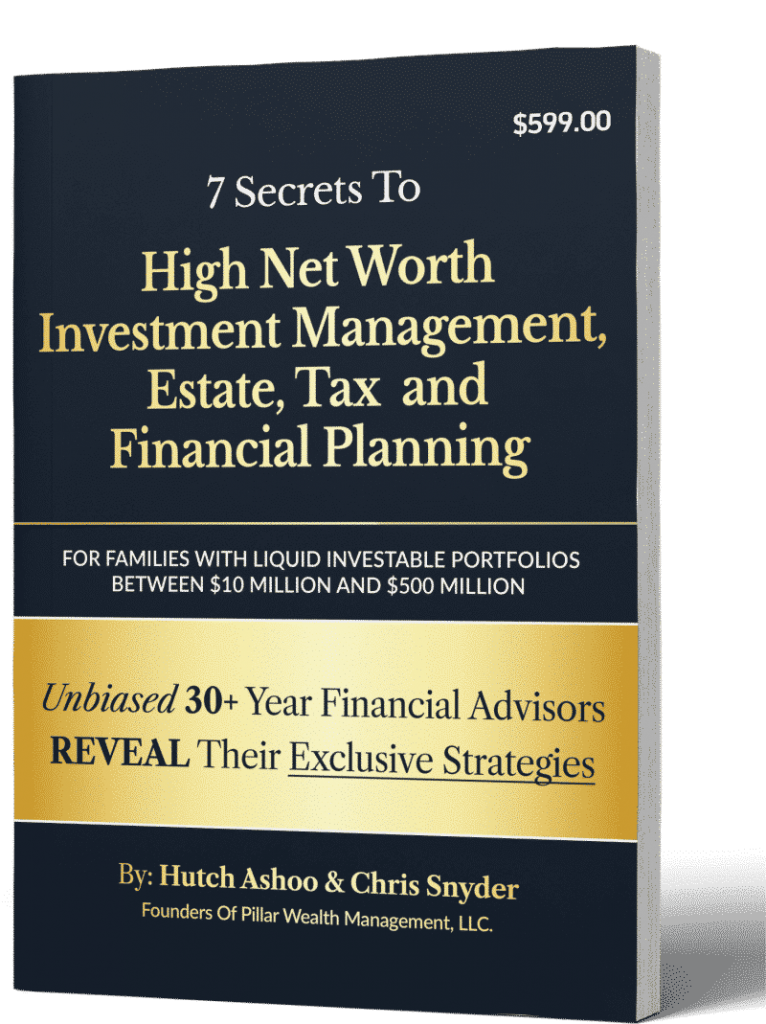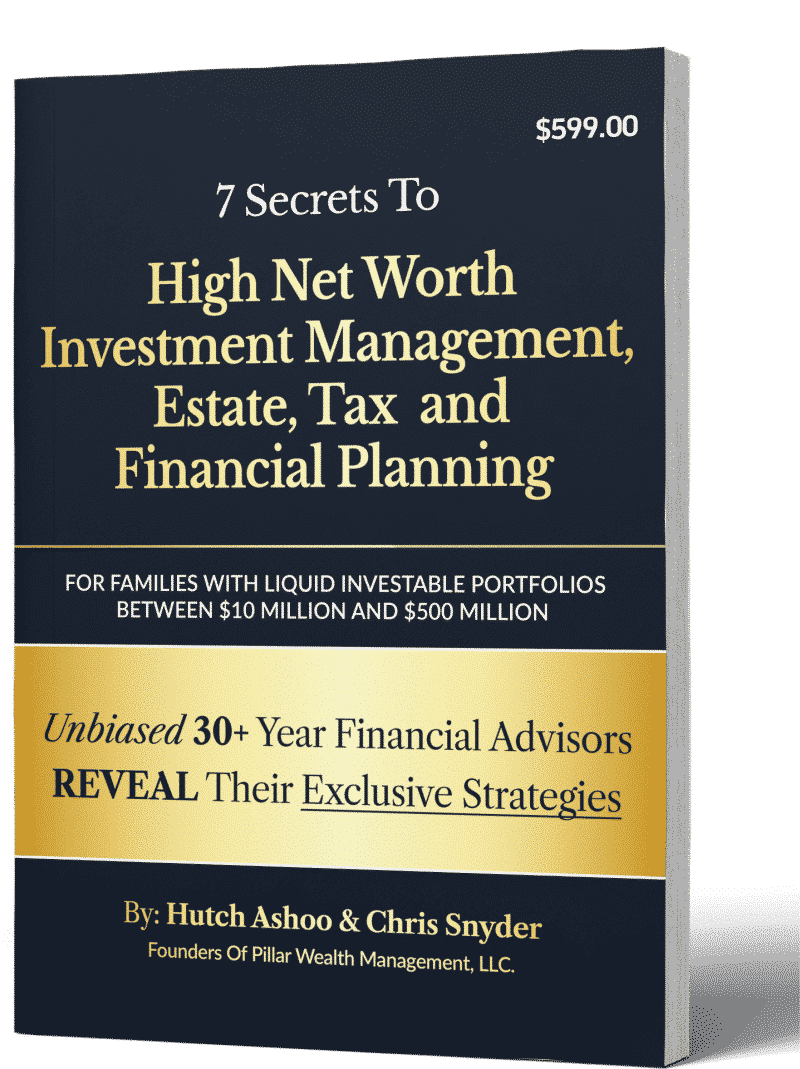 STRATEGIES FOR FAMILIES WORTH $5 MILLION TO $500 MILLION
7 Secrets To High Net Worth Investment Management, Estate, Tax and Financial Planning

The insights you'll discover from our published book will help you integrate a variety of wealth management tools with financial planning, providing guidance for your future security alongside complex financial strategies, so your human and financial capital will both flourish.
Clients frequently share with us how the knowledge gained from this book helped provide them tremendous clarity, shattering industry-pitched ideologies, while offering insight and direction in making such important financial decisions.
You can also set up a chat with the fiduciary financial advisors and wealth managers at our independent firm, Pillar Wealth Management. We are a private firm providing exclusive services to affluent clients with $5 million to $500 million in liquid assets. Our financial advisors have more than sixty years of combined experience working in this sector and offering financial planning, financial advisory, investment management, and other services. We are dedicated to helping our clients achieve all their short- and long-term financial goals and life targets and attain financial success and serenity. Discover how we do this from our comprehensive guide on portfolio performance for affluent individuals and families.
In this blog, we'll discuss what a fiduciary advisor is, the difference between "fiduciary advisors near me" and a normal financial advisor, and how much "fiduciary advisors near me" can cost. Let's get started.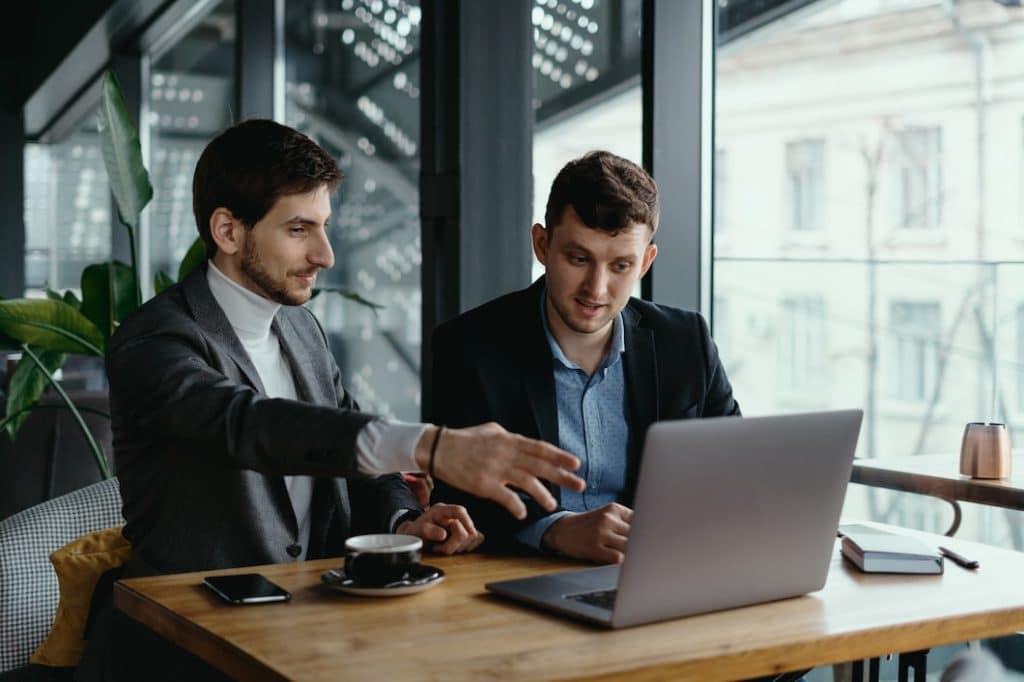 What is a Fiduciary Advisor?
In the financial world and, more specifically, the high and the ultra-high-net-worth world, a financial advisor is critical to achieving financial success and serenity. However, even more than that, it's important for affluent individuals and families to look for fiduciary financial advisors near me.
But what are "fiduciary advisors near me"? Fiduciary advisors are advisors who hold themselves to a much higher or stricter standard. Their duty involves establishing good faith and trust between them and their clients, and this can only be done when they put their clients' interests before their own.
All "fiduciary advisors near me" will be legally required to act with the utmost integrity and honesty when it comes to their clients' financial dealings. As a result, "fiduciary advisors near me" must always:
• Be transparent in all their dealings.
• Try to minimize any conflicts of interest with their client.
• Hold their clients' interests above their own interests.
• Act in good faith and seek the best options for their clients.
• Disclose all relevant information, such as benefits, drawbacks, potential conflicts of interest, etc.
• Make sure they provide the best and most accurate advice.
• Avoid using their clients' assets or wealth for their own purposes.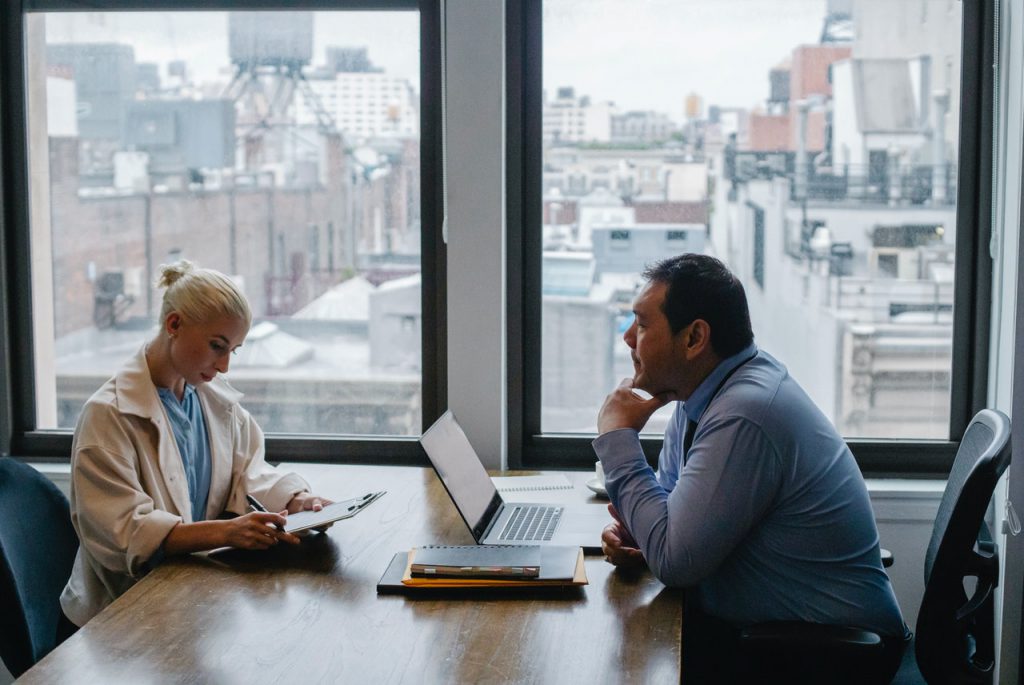 What is the Difference Between a Fiduciary and a Financial Advisor?
Essentially, the most basic difference between a fiduciary advisor and a typical non-fiduciary financial advisor is that they are not necessarily obligated to do all the things mentioned above. Most fiduciary advisors are registered investment advisors (RIAs) registered with the Securities and Exchange Commission (SEC) or some other state securities regulator.
These authoritative bodies hold them to the fiduciary standard and make sure they carry out their duty with complete trust and transparency. Non-fiduciary financial advisors are not necessarily registered with any such regulator, and therefore, they are held to a much lenient suitability standard.
As compared to the fiduciary standard, a suitability standard requires financial advisors to simply suggest advice that is suitable for their clients. It can't hurt their financial health, but it doesn't have to be the best either.
This leaves financial advisors some room to look out for their own interests, and this is what causes the conflicts. They start pushing certain assets or decisions that will be better for them but may not be the best for their clients. As you can imagine, this conflict can be a dangerous situation to be in.
At times, such financial advisors can get too tempted by their own financial interests and forget all their suitability responsibility altogether, putting you at risk of fraud and losing all your assets. Learn to protect your assets from our book, The Art of Protecting Ultra-High-Net-Worth Portfolios and Estates – Strategies for Families Worth $25 million to $500 million.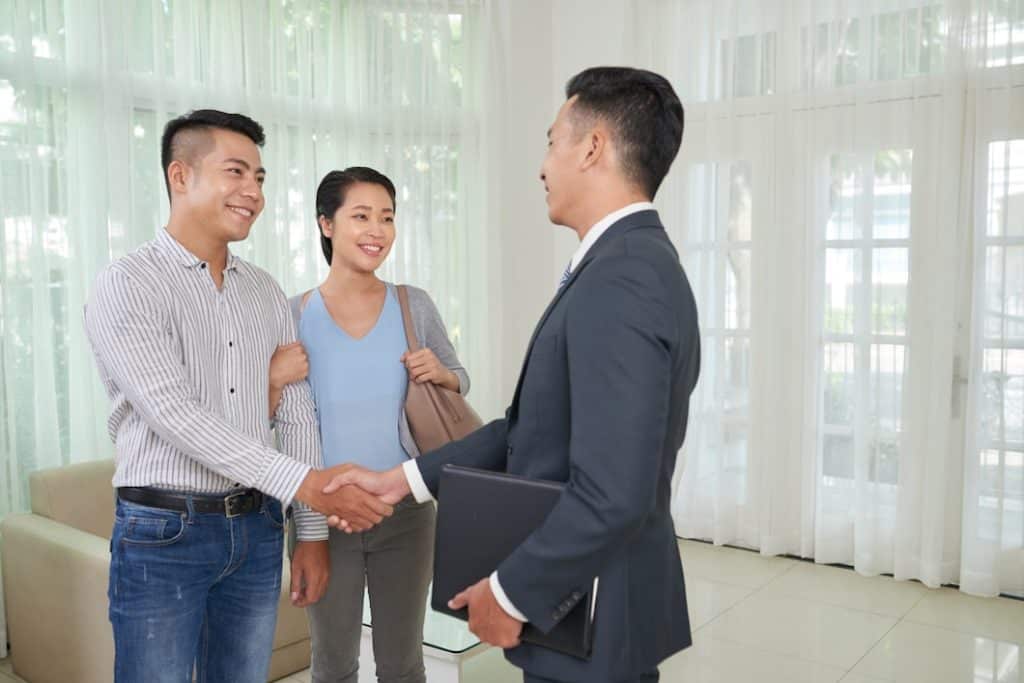 How Much Does a Fiduciary Financial Advisor Cost?
There are several aspects to this question as well. For starters, how much "fiduciary advisors near me" cost will depend on a number of factors, such as their compensation model, the services they offer, your net worth, and so on.
For instance, fee-only "fiduciary advisors near me" offering comprehensive wealth management services may charge a percentage, usually around 1-2%, of the total assets under management (AUM). Similarly, a financial planner can charge you $1500 to $2000 for drafting your customized financial plan. However, there's more to it.
Any "fiduciary advisors near me" will charge you their service fees, but due to their fiduciary duty and commitment to your financial success, they will also help you save a lot on many costs. Therefore, ultimately, the question should be how much will "fiduciary advisors near me" help save my wealth and assets? The answer will probably be a lot.
Since they are looking out for your best interests, they will help you steer clear of investments and assets that will result in a lot of expenses. Similarly, they might help you with tax planning and management, which can further help you save and preserve your wealth. Find out more about how these costs can affect your portfolio performance from our guide on portfolio growth strategies.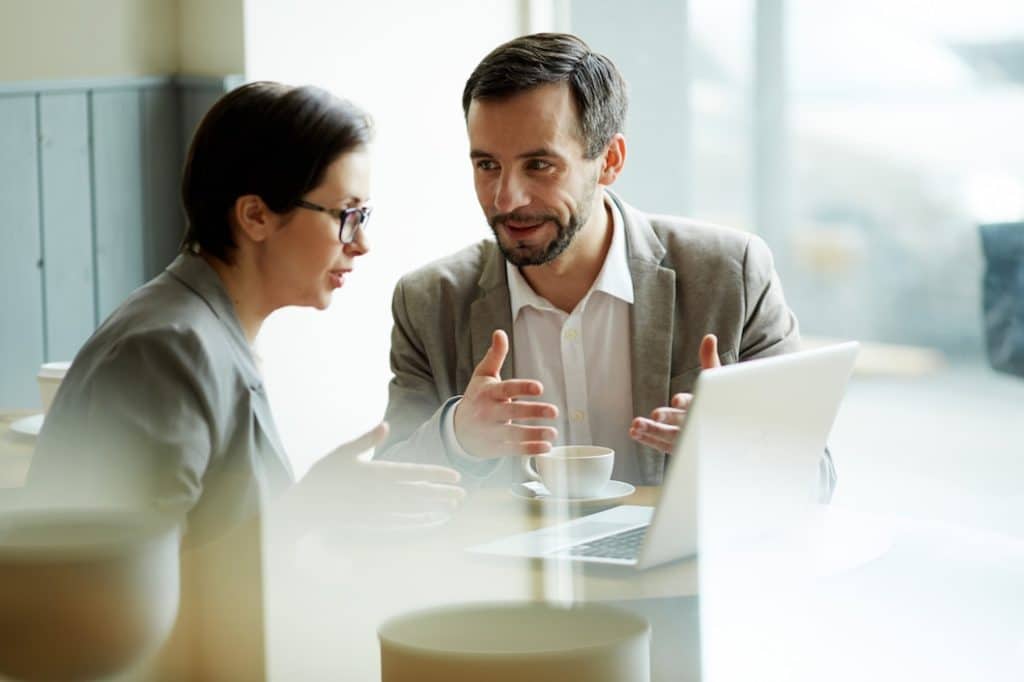 How to Find Fiduciary Advisors Near Me
There's also the matter of finding "fiduciary advisors near me." The easiest way to do so is to ask any financial advisors you may be considering directly. Most fiduciary advisors will tell you right away if they follow a fiduciary standard of care. However, there are other ways to check as well.
You can visit the financial advisor or firm's website and check for any related disclosures revealing their standard of care in their services. You can also find out other information about "fiduciary advisors near me" while you are at it.
Besides that, you can also discover more about an advisor by running a check on them through SEC's website or other platforms like Broker Check. Of course, if you can't find the advisor or firm on any such platform, it's a big cause for concern, and you should probably reconsider working with them. Plan a chat with Pillar Wealth Management to find some of the best fiduciary advisors for you.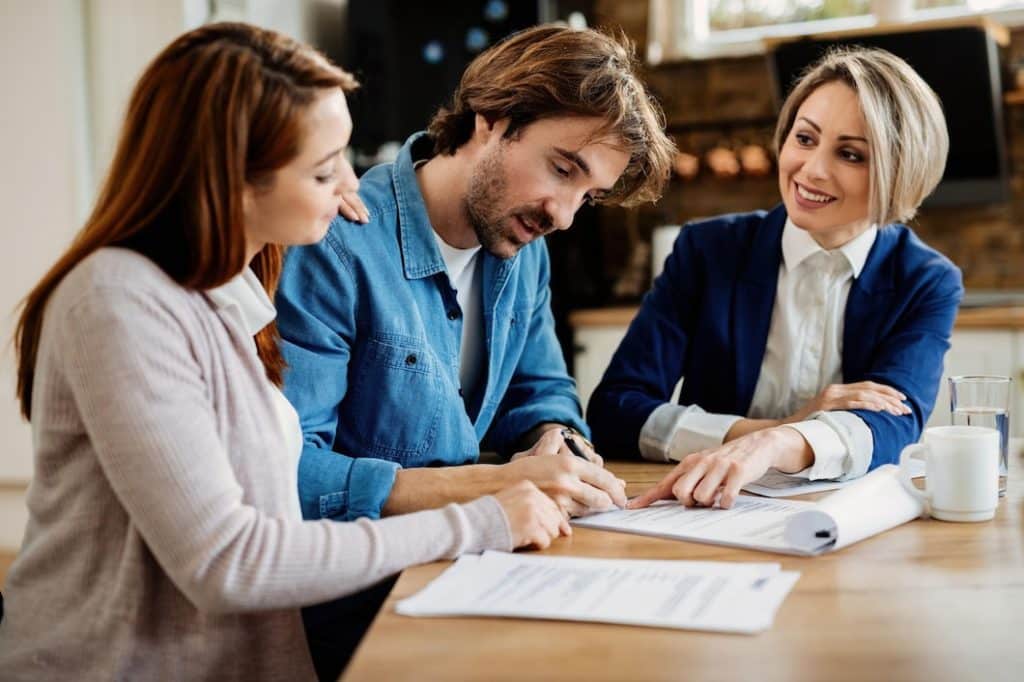 Choosing the Right Fiduciary Advisors Near Me
Now, all this doesn't mean that you should search for "fiduciary advisors near me" and select the first one that pops up. While fiduciary advisors are usually better for high-net-worth individuals than other kinds of advisors, this does not mean that every fiduciary advisor will be right for you.
Finding "fiduciary advisors near me" is just the first step. To make sure you have the best financial advisor for yourself, there are several other factors you will need to take into account. Some of these are discussed below. For a more detailed version, we suggest checking out our complete guide on financial advisors for families worth $5 million to $500 million.
Evaluate Your Financial Needs
Before anything else, you must evaluate your own needs. You need to think about your financial situation, your goals, and targets, and based on that, proceed to choose the right fiduciary financial advisor. Even within "fiduciary advisors near me," there are different types of advisors, and only when you know what you need will you be able to find the right advisor.
For instance, among the "fiduciary advisors near me," you will find investment managers, wealth managers, financial planners, and other types of advisors. If you only need investment management services, you can opt for an investment manager. If you require more holistic wealth management services, a wealth manager would be best.
Check Credentials and Experience
Once you have narrowed it down to the type of financial advisor you require, you need to start screening advisors according to their credentials and experience. The advisor should have all the necessary credentials and certificates to prove that he has all the necessary training and skills to offer the services they are offering.
You can check their credentials and complete background while checking their fiduciary duty online as well. Other than that, it is also extremely important for the advisor to hold plenty of experience. Their training and licenses aside, only extensive experience will equip them with the right knowledge to be able to help someone with your caliber and complex needs.
Check Reviews and Testimonials
Another thing you can do to choose the right advisor for yourself is to check reviews and testimonials beforehand. Assess what other people are saying about them. Don't focus on the number of clients they have. Rather focus on what their clients have to say about their services.
Moreover, if any of your friends and family have used their services, you can ask them to give a review as well. All this will give you a close-up experience of their skills and abilities and let you know what you're getting into.
Check Compensation Model
Especially when you're trying to find the right fiduciary advisor, considering their compensation model can help. Just like there are fiduciary and non-fiduciary financial advisors, there are advisors who follow different compensation models as well.
Generally, you should avoid fee-based or commission-only advisors as such advisors come with conflicts of interest which hampers their ability to provide their best services. Instead, you should consider fee-only fiduciary financial advisors as they don't suffer from any conflicts of interest and can easily work for your best interests.
Set up a meeting with our financial advisors and wealth managers to discuss our compensation model.
Ask the Right Questions
It is also critical to ask the right questions when meeting with a financial advisor. For instance, one that we mentioned already is to ask whether they are fiduciary. Similarly, you need to ask them about their services, investment philosophy, how they plan to manage your costs, how they will help you meet your goals, and so on.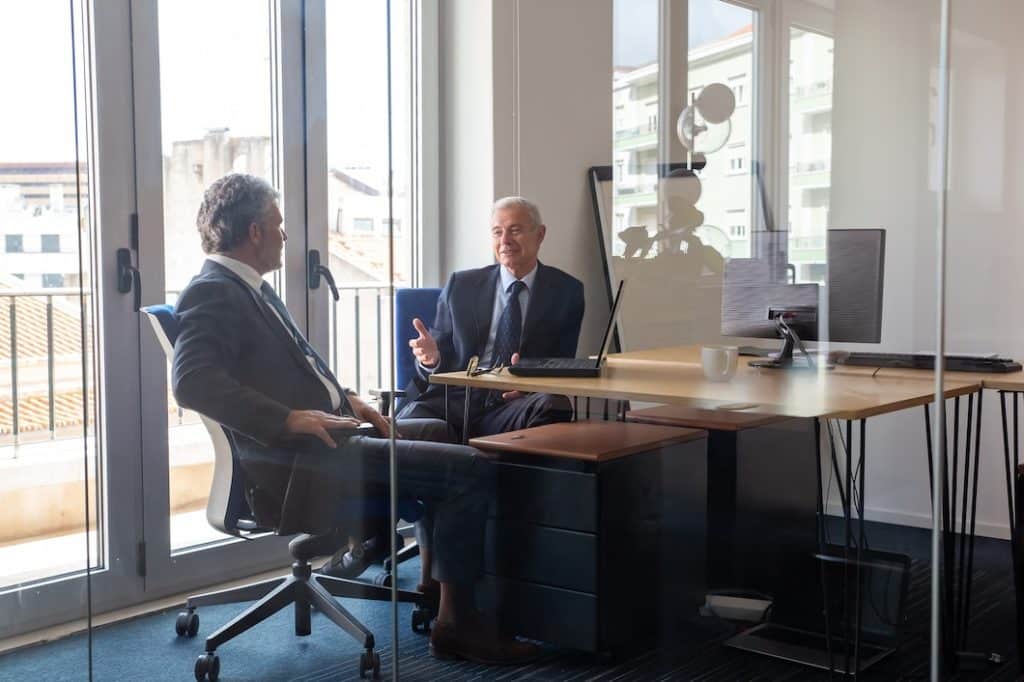 Final Thoughts
Your relationship with your advisor will last throughout your life and perhaps even after that. That's why for it to be successful, there has to be trust between both parties, and that is only possible when you have "fiduciary advisors near me." Most importantly, only the right fiduciary advisor can help you attain true financial serenity where you don't have to worry about your financial security or future at all. Learn how you can find such advisors and attain financial serenity from our guide for high-net-worth investors with $10 million or more in liquid assets.
Pillar Wealth Management is a private firm offering 100% fee-only and fiduciary financial services. Our advisors hold more than three decades of experience in working with high-net-worth individuals and serving ultra-high-net-worth clients. Our advisors are always committed to helping our clients achieve all their short and long-term financial goals. We offer a range of investment and wealth management services and work closely with our clients to develop customized solutions. Set up a no-obligation meeting with the fiduciary advisors at Pillar Wealth Management today.
To be 100% transparent, we published this page to help filter through the mass influx of prospects, who come to us through our website and referrals, to gain only a handful of the right types of new clients who wish to engage us.
We enjoy working with high net worth and ultra-high net worth investors and families who want what we call financial serenity – the feeling that comes when you know your finances and the lifestyle you desire have been secured for life, and that you don't have to do any of the work to manage and maintain it because you hired a trusted advisor to take care of everything.
You see, our goal is to only accept 17 new clients this year. Clients who have from $5 million to $500 million in liquid investable assets to entrust us with on a 100% fee basis. No commissions and no products for sale.
Related Post
Retirement Planners Near Me – Pillar Wealth Management offers comprehensive retirement planning services. Here is how to choose the best retirement planner for you…
Independent Financial Advisory Firms – Affluent individuals come across a number of challenges when handling their investments and…
Questions To Ask Financial Planner – A competent financial planner can assist you in plenty of ways. For instance…
Best Fee-Only Financial Advisors Near Me – Learn about the different types of financial advisors and why you need to choose fee-only advisors, such as those at Pillar Wealth Management…