The Ultimate Guide To Choosing the Best Financial Advisor
for Families worth $5 Million to $500 Million
Have Investable Liquid Assets of
$5+ Million?
Get Your FREE Copy Now.
Limited time offer for the first 50 requests.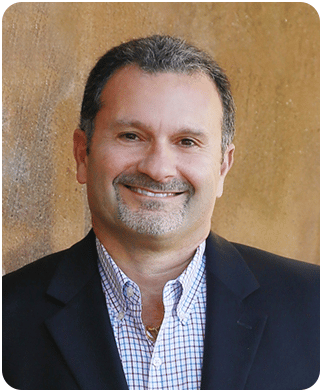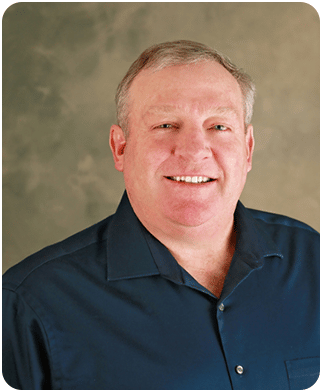 When you're looking for someone to manage millions of dollars you've spent a lifetime working for, you can't risk entrusting it to anyone who does not put your best interests first at all times and in all decisions.