Top Investment Companies: Which Is Right for You? – PillarWM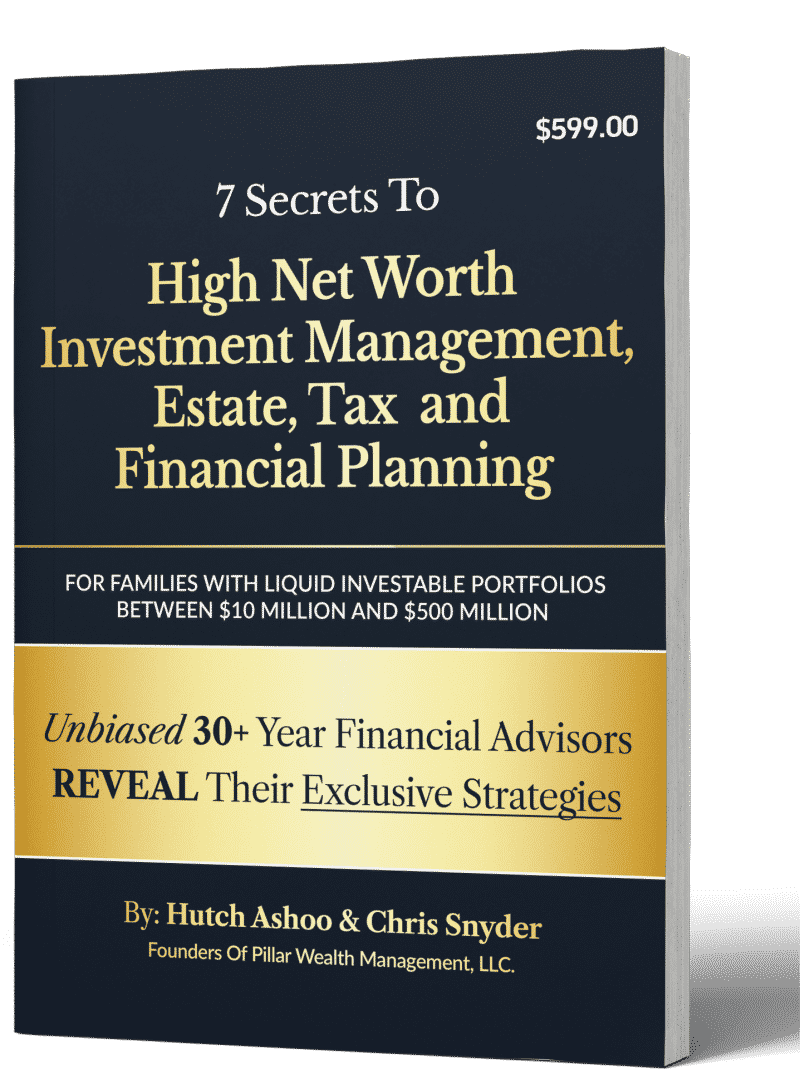 STRATEGIES FOR FAMILIES WORTH $5 MILLION TO $500 MILLION
7 Secrets To High Net Worth Investment Management, Estate, Tax and Financial Planning
The insights you'll discover from our published book will help you integrate a variety of wealth management tools with financial planning, providing guidance for your future security alongside complex financial strategies, so your human and financial capital will both flourish.
Clients frequently share with us how the knowledge gained from this book helped provide them tremendous clarity, shattering industry-pitched ideologies, while offering insight and direction in making such important financial decisions.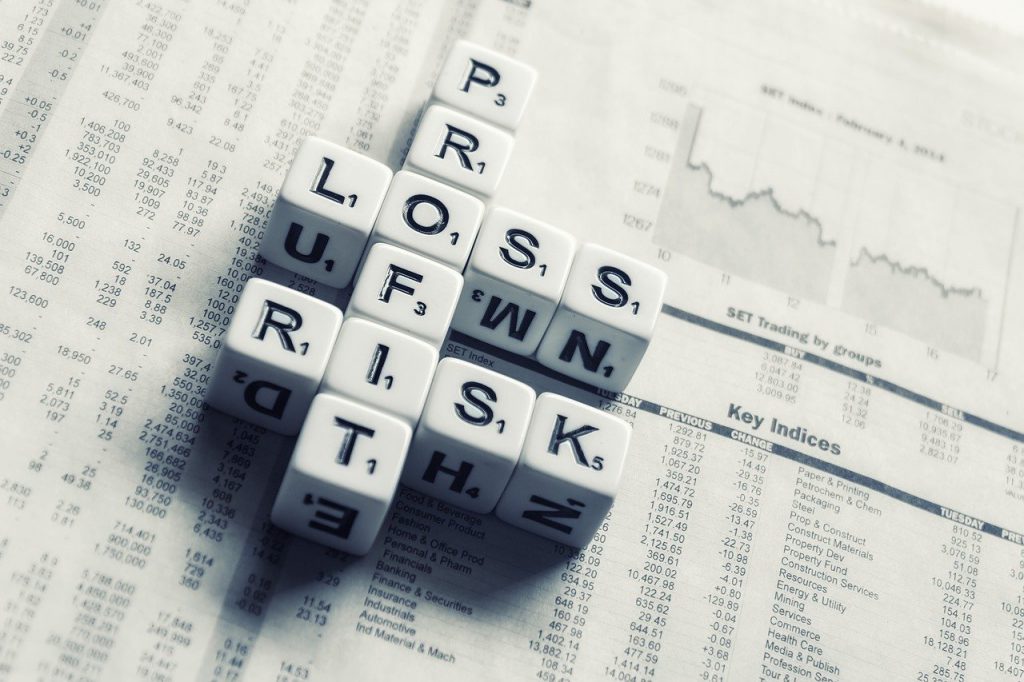 The Importance of Investing Wisely
Numerous individuals with a high net worth or ultra-high net worth have built up their wealth using specialized investment strategies. This is a skill that many develop through trial and error. However, people who are new to the investment world may struggle to find their footing. New investors should avoid the practice of investing blindly for many reasons. These include:
Market Unpredictability
It's not uncommon for wealthy individuals to make their foray into investments after observing the success of other individuals. Plenty of people have made spontaneous investment decisions based on the approaches used by mega investors such as Warren Buffet.
One common word of advice given to novice investors is to invest in companies or assets that they are familiar with. This may be viewed as a safe approach to investment. But market unpredictability remains a looming concern for even the safest investments.
Events such as 2008's financial crisis and the Coronavirus pandemic have demonstrated just how fragile some otherwise resilient markets can be. The best way to minimize the financial fallout from such events is to invest in a variety of different markets. However, investing in markets you aren't familiar with also carries its own risks. We discuss some of the challenges of protecting your investments in our book The Art of Protecting Ultra-High Net Worth Portfolios and Estates – Strategies For Families Worth $25 Million To $500 Million.
Investing in Unfamiliar Markets
Investors are always seeking out assets that will offer them the greatest growth or returns. However, they may not be familiar with the ins and outs of these markets. The high rewards that certain market investments provide also carry high risks with them.
It is tempting to invest in up and coming companies, as they have the potential for high growth within a short period. However, choosing the right investments is always tricky.
We often hear stories of companies with humble beginnings that went on to become industry leaders. However, we rarely hear about all the smaller companies that reached for the stars but went bankrupt and quit. Get in touch with our wealth management experts for advice on investing in unfamiliar markets.
Jeopardizing Your Retirement Savings
Many of the big-name investors spend a significant portion of their wealth on investments. These individuals focus on their primary goal of growing their wealth and rarely have to worry about jeopardizing their retirement savings.
Other individuals who are just getting into the practice of investing may risk their retirement savings by investing blindly. Even wealthy investors are at risk of losing their savings due to a bad investment decision. To keep your savings secure for a comfortable retirement, it is essential that you invest in the right places.
How Investment Advice from a Professional Can Help
To get around the various pitfalls of investing blindly, you should seek investment advice from a professional. Plenty of high net worth as well as ultra-high net worth individuals look to investment companies or wealth management firms when they want to expand their portfolio. The reasons for this include:
In-Depth Knowledge of Markets
If you have built your wealth by starting your own business or by working in a high-paying profession for several years, you may have a limited understanding of markets and investment strategies. This is nothing to be ashamed about, as everyone has a limited amount of time they can devote to different wealth-building activities.
Investment and wealth management firms exist specifically to aid wealthy individuals who are in this position. Their professionals possess in-depth knowledge of markets and can use it to help you make the right investment decisions. Sign up for a free consultation to understand the breadth of our wealth managers' investment knowledge.
Meeting Your Financial Goals
The advisors at investment and wealth management firms can study your portfolio at low expense ratios and provide advice on how you can achieve your long-term and financial goals. This includes portfolio growth strategies, as discussed in our special guide.
You may have some ideas about the places you wish to invest in. However, your investment goals may not help you towards your other financial goals, such as growing your wealth or retiring early. In some cases, your investment decisions may make it more difficult to achieve these other goals.
A professional advisor can help you realign your investment goals so that you do not lose sight of your other ones. They can use their knowledge to formulate a strategy that saves you from compromising your other financial priorities. Learn how to choose the right financial advisor with the help of our special guide.
Improving Your Chances of Success
Investment firms generally profit through buying and selling shares on their client's behalf. They may also deal with other assets such as bonds and property. These companies make a buck when you do, so it is in their best interest to choose investments that provide high returns.
This makes using an investment company a win-win for both parties. If an investment company has been around for many years, you can assume that they have had success with investing on their clients' behalf.
The Reason for Working With Investment Firms
Financial management can be very complex, especially when high net worth individuals try to do it themselves. It's not as simple as managing your money, but you have to manage all of your assets and make the most of them. Hence, consulting an advisor regarding mutual funds, index funds, or other investments can be very helpful for affluent people. When you seek financial assistance from an investment firm, there will be fees that the advisor charge, whether you work with a human or Robo advisor. Also, there is also a difference in cost based on the minimum investment.
Financial planning is also complex because wealth planning itself has many aspects, like protecting assets from market volatility, preparing retirement income for tax payment, and many more. Therefore, if you are an investor with $5 Million to $500 Million investable assets, then you should check our Ultimate Guide to Choosing the Best Financial Advisor.
Financial Advisors Payment Structure
Since you are looking for someone who can help you manage your wealth, you need to know how much money you have to spend in utilizing financial advisor services. In general, an advisor will charge you from $1,500 – $2,500 for a single comprehensive financial plan. This is usually known as a flat fee. On the other side, the advisor gets their commission from the assets that he or she managed for you. The cost would be 1% of the managed assets. You should notice that each financial advisor has their own payment structure. Therefore, you should know this aspect before you decide to work with a particular advisor.
There are some common types of payment of a financial advisor. Those are:
• Hourly Fees
This rate will be charged based on the hours you spend when you are consulting with a financial advisor.
• Fixed Charges
Fixed rate is commonly implemented when an advisor is working on a single financial plan.
• Compensation
Extra fee that the advisor gets when a certain purchase is made.
• AUM Percentage
A percentage of the assets that the advisor manages for you. You could get a more comprehensive explanation of the advisor that you are working with, but generally, they will charge 1% of the AUM (Assets Under Management)
How to Choose an Investment Company
If you have decided to use an investment company to help grow your wealth, you may be confused regarding which one will be right for the job at hand. There are many investment firms scattered around the country. To narrow down the list of choices, you should follow the listed criteria.
List of Services
Investment firms often vary in the list of services they offer. Some investment companies will take care of all investment-related activities on your behalf and provide updates on your investment performance. Other companies exist to provide individuals with investment advice so that they can make investment decisions themselves. Your choice of investment company will depend on how hands-on you would like to be.
Brokerage firms allow their investors to have self-directed investment accounts. With an investment account like this, investors have the liberty to choose their investment priority. This is just like a brokerage account where you have some mutual funds and some securities alternatives.
In contrast, if you are interested in trading stocks, and you want to do it directly through E-Trade, there will be transaction fees for any trade that you make with this investment firm. Hence, you need to consider the offered services of an investment firm carefully.
Experience
Experience is another critical factor when it comes to choosing an investment company. As mentioned earlier, these companies profit when their clients profit. This means companies that have let down their clients with poor investment decisions are likely to go out of business at some point. Through this, we can deduce that the companies that have been around the longest are likely to have a good success ratio.
Clientele
Different investment companies cater to different sets of clients. Some may take on clients with any net worth, while others may choose individuals with a high net worth or an ultra-high net worth. For this reason, you should specifically seek out high net worth investment companies or a wealth management firm for the best investment advice.
High net worth individuals may gravitate towards certain types of investments, so it's best to go with a company that is familiar with investing in such areas.
Personalization
The best investment companies are the ones that can offer you personalized investment advice. These are the firms that take the time to understand your unique needs and goals and create an investment strategy accordingly. If you were wondering, "should I hire the largest investment companies?" you may be disappointed to learn that large companies rarely offer the level of personalization that smaller firms provide.
In fact, this is among the primary reasons why investors turn to wealth management firms such as Pillar WM for investment advice. Learn more about our investment management services by signing up for a free consultation.
What are the Top Investment Management Companies?
If you look up "what is the best-rated investment company" on Google, you might not find a clear answer anywhere. This is because each investor has their own definition of what makes an investment company great.
There is no best investment company for high net worth individuals, as each company possesses its own unique strengths.
Pillar Wealth Management
We have included ourselves in this list because we believe high net worth and ultra-high net worth individuals deserve the highly personalized service that only we can provide.
At Pillar WM, we have 60+ years of experience with investment management. Our wealth managers are always reachable and can be consulted for any financial matter, no matter how small. We understand that each investment decision can impact your long-term financial goals and strive to help align your investment goals with them.
If you have between $5 million and $500 million in liquid investment assets, you can benefit from our experience with clients of similar net worth. Read our guide for investors with $10 million or more to learn about our investment strategies.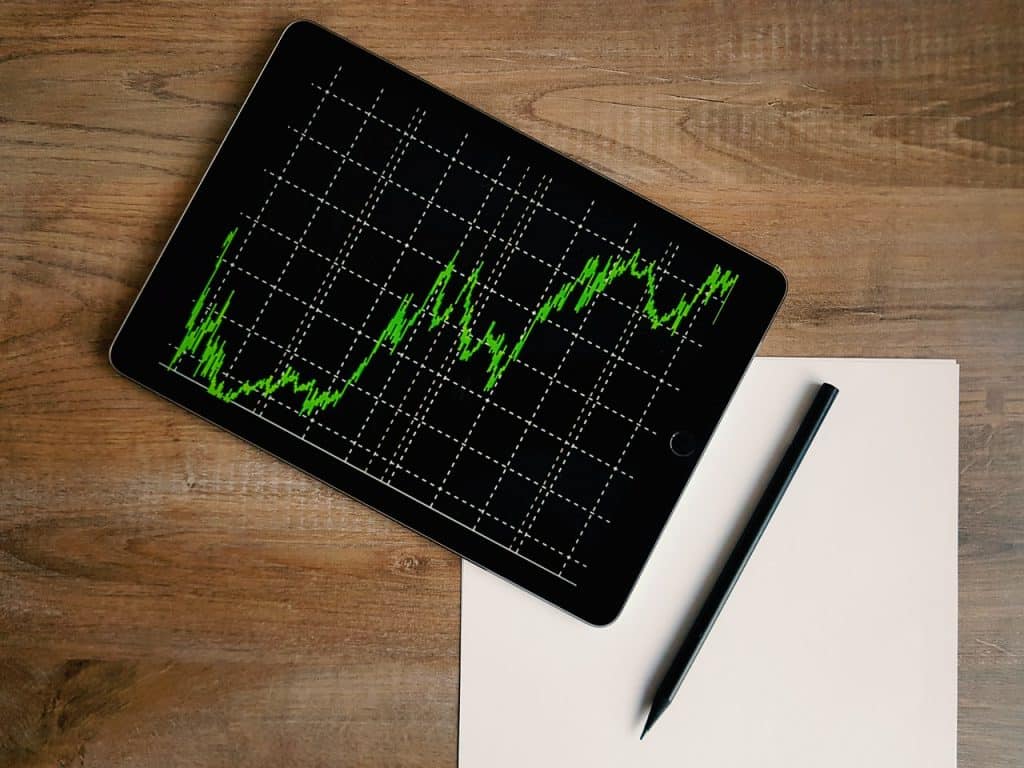 Why Choose Pillar WM?
Individuals with a high net worth or an ultra-high net worth should turn to us for advice because of our investment expertise and the additional services we offer. We believe investments are a core component of any wealth-building strategy and that every individual deserves a chance to grow their wealth in a worry-free manner. Check out our guide for improving portfolio performance to learn more.
Our wealth management experts can take on as much involvement as you wish. From offering personal advisor services, asset management, portfolio management, and so forth, we can take care of it all. Investors can rest easy, knowing that their portfolio is in safe hands. Sign up for a special free consultation at our website and get started with worry-free investing today.
Bottom Line
You already know how important it is to have a partner that can help you manage your wealth, like an investment company. In the United States, without much effort, you can find investment management firms in any state, such as TD Ameritrade, Fidelity Investments, and many more.
These investment companies offer wealth management services that you can choose based on your preference. However, when it comes to the best investment firm, you need to find a company that can provide you with customized financial planning and an institution that has an advisor who works with a fiduciary standard to avoid any conflict of interest. These are the basic criteria of an investment firm that you should look for. Hence, it would be best if you considered working with PillarWM, our founders, Hutch Ashoo and Chris Snyder, have been providing the best financial services for high net worth and ultra-high net worth people. We have all the criteria that you seek especially when it comes to providing financial advice based on your financial circumstance.
To be 100% transparent, we published this page to help filter through the mass influx of prospects, who come to us through our website and referrals, to gain only a handful of the right types of new clients who wish to engage us.
We enjoy working with high net worth and ultra-high net worth investors and families who want what we call financial serenity – the feeling that comes when you know your finances and the lifestyle you desire have been secured for life, and that you don't have to do any of the work to manage and maintain it because you hired a trusted advisor to take care of everything.
You see, our goal is to only accept 17 new clients this year. Clients who have from $5 million to $500 million in liquid investable assets to entrust us with on a 100% fee basis. No commissions and no products for sale.