Achieving a secure retirement and carefree lifestyle
Secure retirement is something you may look forward to as it's time to enjoy the benefits of your hard work over the years. However, life is unpredictable and your retirement plan may be derailed.
Interest rates have risen 17 times since June 2004. The stock market is as volatile as ever. The United States has been at war in Iraq and Afghanistan since the attacks of Sept. 11, 2001. Iran and North Korea are in the news almost daily. The Middle East is in upheaval again and the real estate market is slowing down.
So how can you achieve a secure and carefree retirement that accounts for the treacherous world we live in?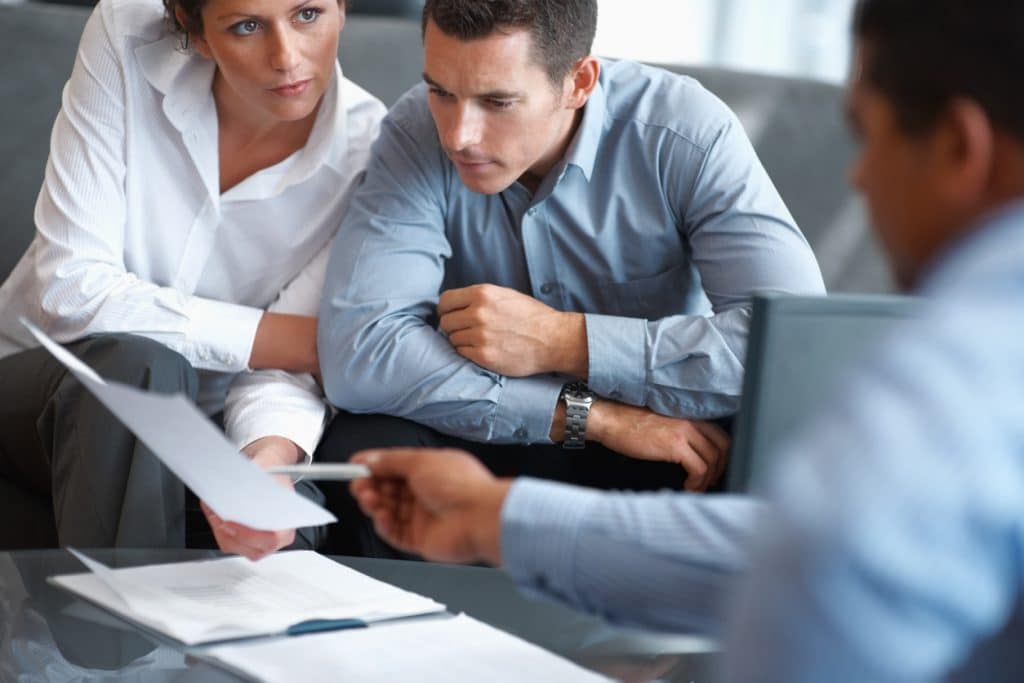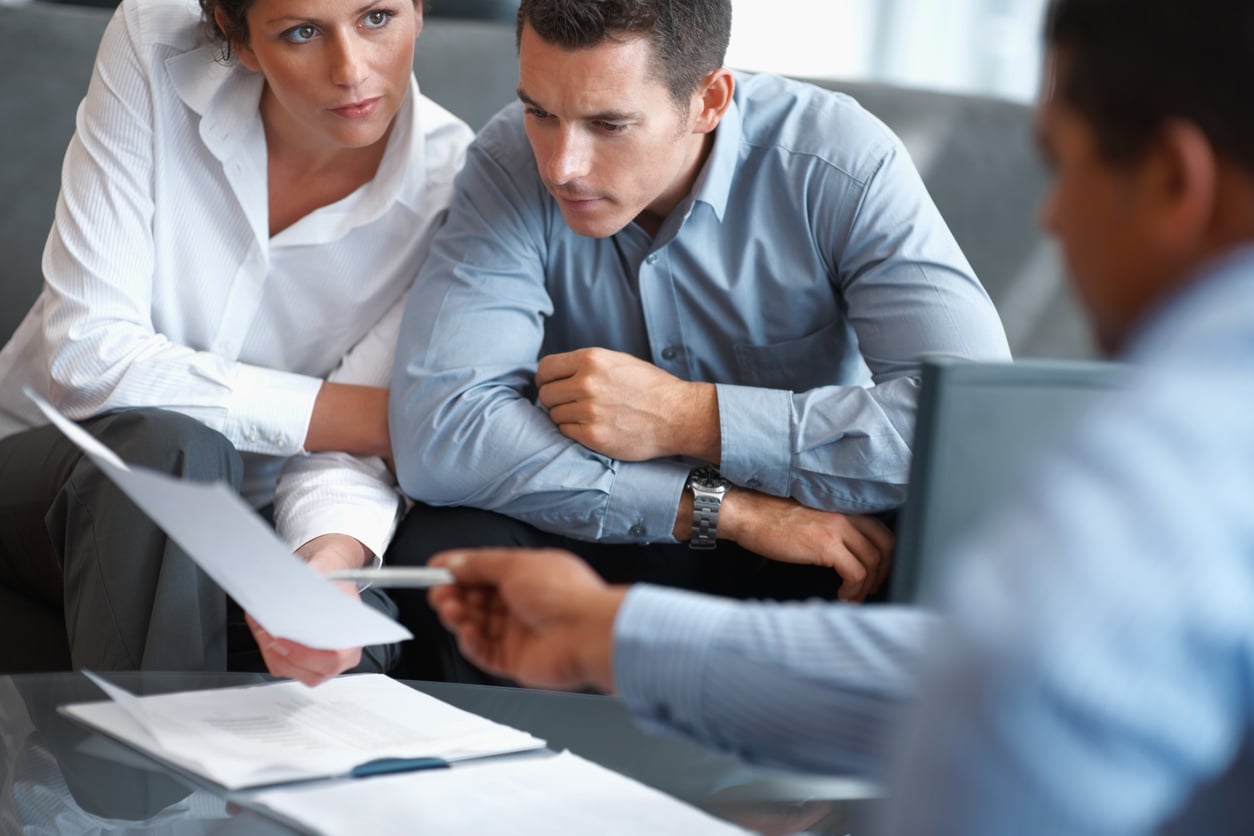 Take-aways
In Demand a modern jumbo jet type of a retirement planning process from your adviser.
Your retirement plan should account for major predictable life and world events.
Wealth managers have a fiduciary duty to develop and offer clients a better mousetrap. So about two years ago we embarked on a mission. The goal was to prepare clients for a secure and carefree retirement, one that takes into account predictable recurring events such as wars, depressions, recessions, inflationary economies, and baby booms as well as periods of economic expansion and growth.
As a result, we stopped using traditional financial plans, which are almost sure to lead to financial disasters since they are based on faulty assumptions. We replaced them with an honest, high-confidence retirement planning process that minimizes taxes, expenses, and uncertainty while maximizing income, performance, and goal attainment.
Simply put, traditional financial planning assumes a set rate of return, a set rate of inflation, and a set rate of spending for the rest of your life.
Financial Planning
When was the last time the markets went up at exactly the same rate year after year, inflation was exactly the same year after year and your income needs were exactly the same years after year? Assuming this will happen obviously leads to false projections. No wonder people's financial lives are constantly devastated with traditional planning.
World events and financial market changes are recurring and therefore predictable, but traditional planning fails to account for them. It is the equivalent of the Wright brothers' first flight compared with a modern jumbo jet flight. While the Wright brothers were happy to get off the ground, today's jumbo jets and their captains make literally thousands of checks, calculations, and recalculations on every flight to ensure safe and carefree arrival.
Flying with the Wright brothers would have been exciting but exciting isn't what we look for in our clients' retirement planning. Our process accounts for literally thousand-lifetime scenarios based on taxes, fees, beneficiaries, desired lifestyle, wars, depressions, recessions, as well as bear and bull markets in a treacherous world.
For example, when the market goes down, you're likely to experience a significant loss the years before or after your retirement. The amount of income you'll receive will be affected. It's essential to account for such a scenario
In addition, we can run "what if " scenarios and tell clients if we have an 80 percent confidence level in exceeding their goals or a 30 percent confidence level. Anything less than 75 percent confidence is not acceptable.
This planning process is a customized series of consultations. These discussions are unique to each family. Once a family vision emerges with goals prioritized, they are put to the test against the volatile world we live in.
A Road Map for Retirement
We create a road map for retirement illustrating where the client is, what the destination looks like, and the challenges to face in reaching that destination. Even jumbo jets need constant recalculation; the same applies to a retirement planning process. We continually update and re-adjust to ensure safe and carefree arrival at your destination.
Apart from your retirement plan accounting for major predictable life and world events, it should also diversify across the different asset classes. You can have your assets in cash, property, bonds, equity, and more to reduce your portfolio volatility. Diversification also protects you against the risks of depreciation.
Working with an experienced financial adviser is critical as it helps you come up with a realistic retirement plan. You may encounter many life events like job loss, divorce, or illness, that could have an impact on your finances. The best way to handle these unpredictable events is by creating a detailed financial plan.
Contrary to popular belief, there's a no one size fits all when it comes to retirement planning. At Pillar Wealth Management, we evaluate your retirement plan, investment plan, and your tax situation before advising you on the next steps to take.
We have experience working with clients who've faced some major life events and have had to restrategize. Our financial planners can help you with retirement planning by helping you understand the hurdles you're likely to face and providing you with solutions to address these obstacles. With preparation and proper planning, you'll be able to achieve a secure and carefree retirement. Whether you need a financial advisor in Palo Alto or anywhere else, give Pillar Wealth Management a call today.
Christopher G. Snyder and Haitham "Hutch" E. Ashoo are principals of Pillar Financial Services in Walnut Creek. Contact them at 800.669.6780