What is a financial adviser and why do you need one as a high net-worth individual?
What Is A Financial adviser
What is a financial adviser and how can one help you? You may know that advisers help purchase investments for their clients, or that they help build wealth of individuals throughout the nation. But what exactly does a financial adviser do to ensure you succeed financially?
This article will help you understand exactly what an adviser does, why you should use one as a high net-worth individual, and how to locate the right one for your family.
Are you looking to have your investing portfolio with $10 million or more managed by professional financial advisers? We can help. Receive your copy of The Ultimate Guide to Choosing the Best Financial Advisor for Investors with $5 Million to $500 Million in Liquid Assets from Pillar Wealth Management, LLC.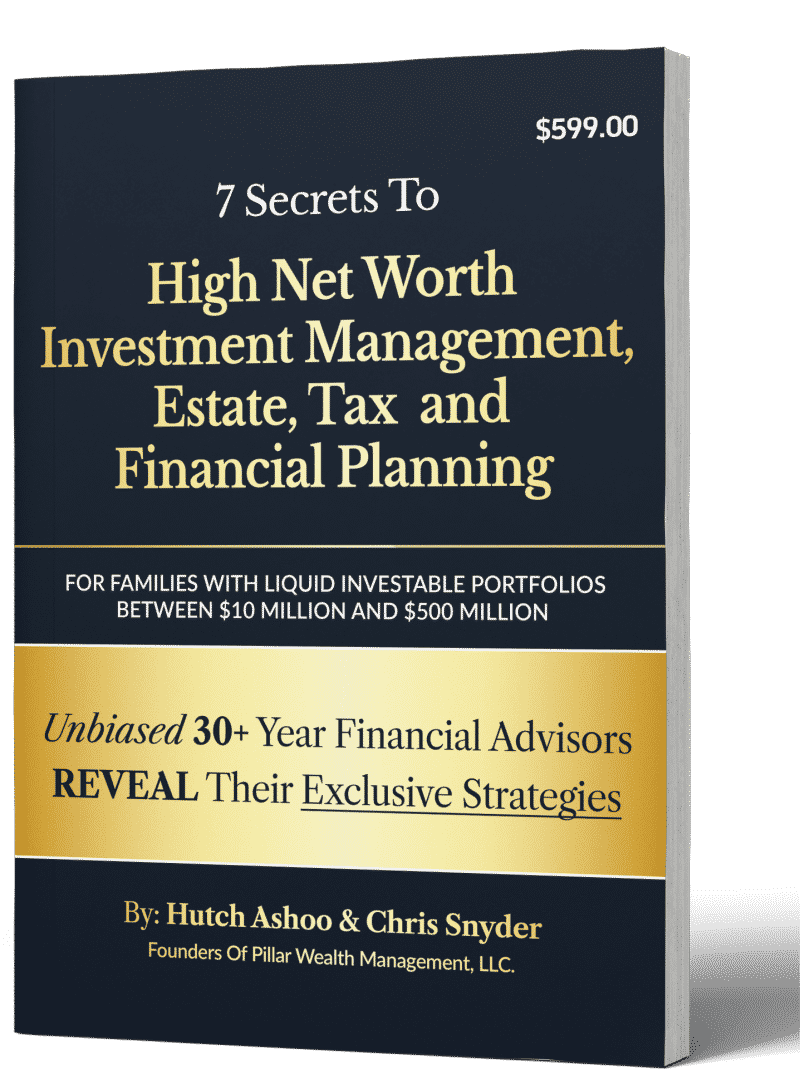 STRATEGIES FOR FAMILIES WORTH $5 MILLION TO $500 MILLION
7 Secrets To High Net Worth Investment Management, Estate, Tax and Financial Planning
The insights you'll discover from our published book will help you integrate a variety of wealth management tools with financial planning, providing guidance for your future security alongside complex financial strategies, so your human and financial capital will both flourish.
Clients frequently share with us how the knowledge gained from this book helped provide them tremendous clarity, shattering industry-pitched ideologies, while offering insight and direction in making such important financial decisions.
What is a financial adviser and why do you need one as a high net-worth individual?
Everyone has different financial goals, depending on the stage of life they're in. While thirty-somethings might be focusing on paying off student loans and becoming a homeowner, someone in their early sixties will have different needs.
Perhaps they'll be getting ready for retirement, planning to downsize to a smaller home, or looking to maintain their generational wealth and minimize estate taxes. With this in mind, how does a financial adviser play a role in these different, yet equally important goals?