Private Wealth Management Services: How to Grow Wealth –PillarWM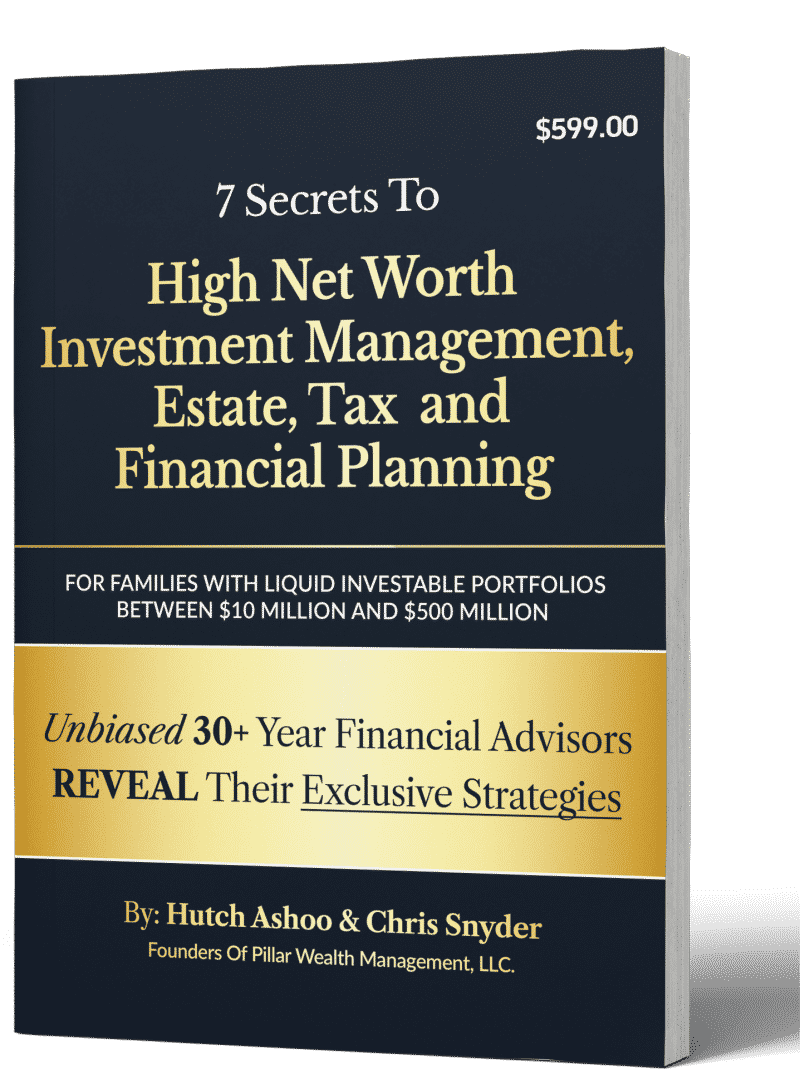 STRATEGIES FOR FAMILIES WORTH $5 MILLION TO $500 MILLION
7 Secrets To High Net Worth Investment Management, Estate, Tax and Financial Planning
The insights you'll discover from our published book will help you integrate a variety of wealth management tools with financial planning, providing guidance for your future security alongside complex financial strategies, so your human and financial capital will both flourish.
Clients frequently share with us how the knowledge gained from this book helped provide them tremendous clarity, shattering industry-pitched ideologies, while offering insight and direction in making such important financial decisions.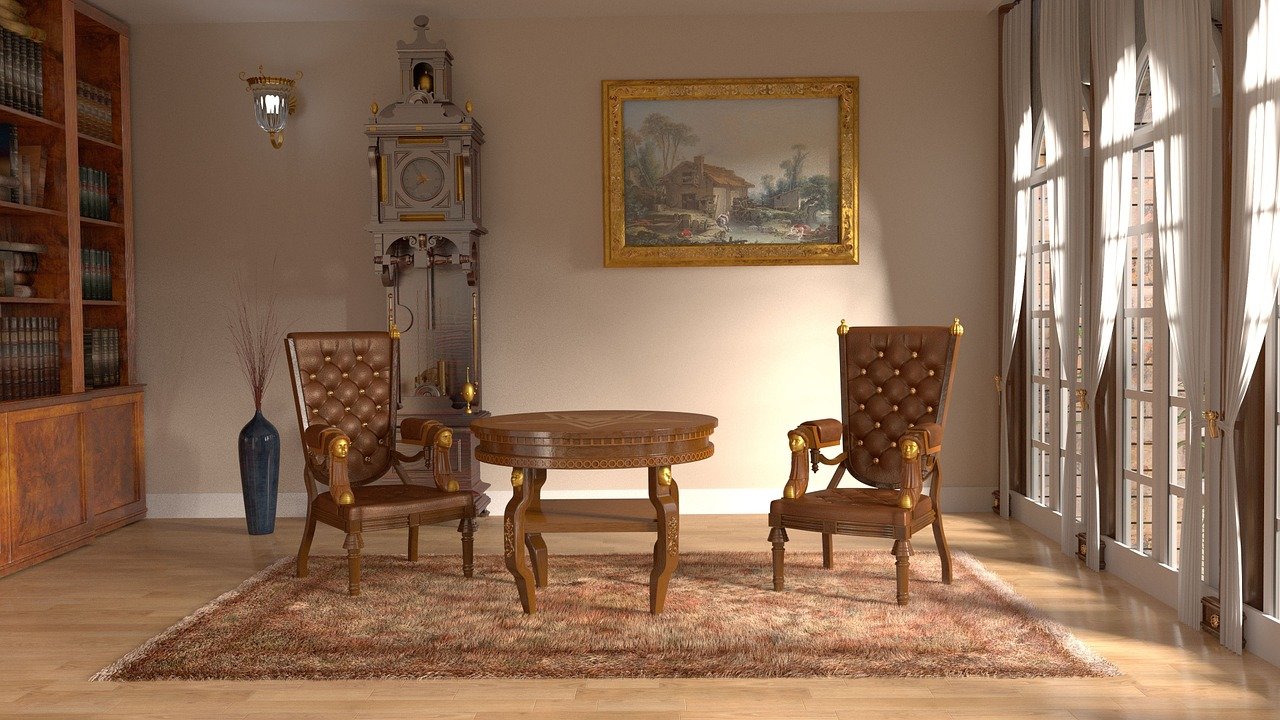 What Are Private Wealth Management Services?
As a high net worth or an ultra-high net worth individual, you probably have heard of private wealth management services. But, if you haven't, you must be thinking, "what are private wealth management services?" Private wealth management services are specialized investment advisory services provided to affluent clients to help them accomplish their financial goals. At Pillar Wealth Management, we provide private wealth management services to individuals who have liquid investable assets valued between $5 million and $500 million.
Our wealth advisors aim to boost wealthy individuals' financial standing by incorporating retirement planning, estate planning, risk management, tax management, investment management, and other individual wealth services.
Private wealth management services focus more on the client's long-term, rather than short-term, financial objective. With this comprehensive approach, you can have a clear plan to live the life you have always dreamed of. Moreover, a private wealth management firm's services will even work to solidify your financial situation by assisting you in attaining goals associated with your wealth and assets.
So, if you have trouble deciding where to invest your wealth or are in the midst of a tax problem, private wealth management firms have the knowledge, experience, and expertise to cater to your individual needs. To know more about how private wealth management services can secure and grow your wealth, register for a free consultation at our website!
What Is Included in Wealth Management?
Several high net worth and ultra-high net worth individuals often ask, "What is included in wealth management?"
The simple answer to this question is that wealth management typically combines specialized financial services and financial planning. It generally includesestate planning, tax and legal advice, investment management services, personal retail banking services, retirement planning services, etc.
The overarching objective of wealth management is to sustain and grow long-term wealth.
What Services Do Wealth Managers Provide?
Now that you have a basic understanding of wealth management services and what it encompasses let's look at what services do wealth managers provide. Private wealth management firms are skilled at providing a range of financial planning and investment advisory services to high net worth and ultra-high net worth individuals.
Let's say you want to start planning for your retirement or aim to start a new business. In such cases, you can benefit from private wealth management services that will help you achieve these goals. At Pillar Wealth Management, our wealth advisors have a combined experience of more than 60 years in facilitating affluent clients manage, secure, and grow their wealth.
Here are some of the services that a wealth manager can provide you:
Insurance Planning

Retirement Planning

Estate Planning

Tax Management

Risk Management

Investment Management

Banking

Accounting
Insurance Planning
Insurance planning is a crucial part of a holistic financial plan. It incorporates risk assessment and determining the best insurance plan to lower those risks. Thus, the primary purpose of insurance planning is to discover and assess risk factors in life and get the appropriate coverage to achieve financial security in a catastrophe event.
Several high net worth and ultra-high net worth individuals get Disability Insurance, Life Insurance and Long-term Care Insurance. This helps them ensure that their wealth is going to remain secure in case a calamity occurs. However, opting for the perfect insurance coverage plan is a tricky task – insurance companies are adept at manipulating clients to invest in plans they don't require or plans that don't offer the advertised coverage.
Nevertheless, if you are using private wealth management services, you won't have to stress over insurance planning! A specialized wealth management firm can help you select the optimum insurance plan to stay protected in every situation.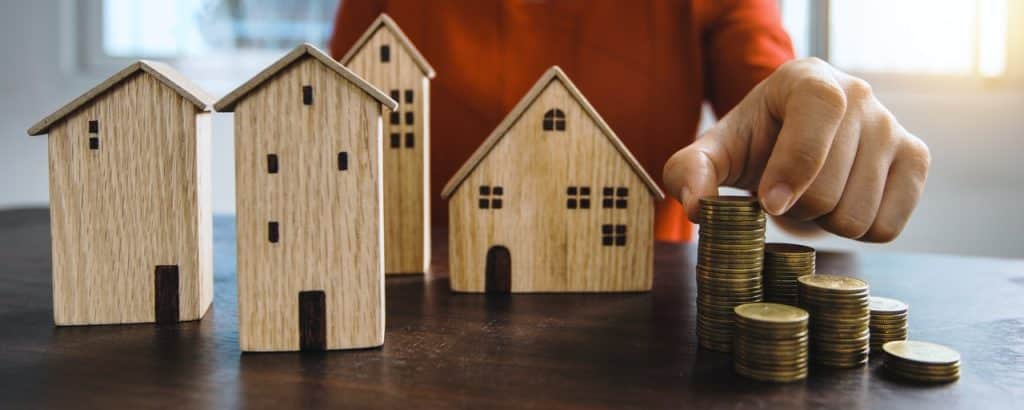 Retirement Planning
The most important thing you need to know before you retire is that you will no longer have an active income source once you retire. Instead, you will become dependent on your investments' passive income to fulfill your financial needs.
You might have already given some thought to your retirement. For instance, you may have decided to use your savings for retirement. Or, you may have some new financial goals that you want to work towards after retirement. Whatever goal you may have, private wealth management services will assist you in accomplishing it.
At Pillar Wealth Management, our wealth managers will develop a pragmatic and attainable plan to sustain your wealth and assets. Plus, we can even assist in case you want to grow your wealth post-retirement. If you want to know more about strategies to maximize portfolio growth, make sure you read our in-depth guide!
Estate Planning
Estate planning involves determining who will inherit your assets and wealth after your demise. Moreover, estate planning aims to ensure that your beneficiaries receive your wealth and assets in a way that minimized estate tax, gift tax, income tax, and other taxes.
Several high net worth and ultra-high net worth individuals are not too concerned with estate planning, especially if they're young or middle-aged. However, they fail to realize that there's always the possibility of early demise due to an unforeseen tragedy.
Hence, we strongly advise you to take up estate planning as soon as possible. If you don't undertake this task, you can jeopardize your offspring's welfare. At Private Wealth Management, we provide private wealth management services that include estate planning. We even offer you suggestions on how you can benefit from various tax-saving techniques such as investing in a business with your beneficiaries as partners. To learn more about estate planning, click here and have a free consultation with our experienced wealth advisors.
Tax Management
It's common knowledge that you will have to pay taxes when your investment generates a positive return. Not paying your taxes when they're due can lead to severe implications such as a hefty penalty fee or even a prison sentence.
However, there are plenty of techniques that you can utilize to lower the amount of tax you need to pay effectively. This way, you won't have to pay any more tax than you have to.
Our team of private wealth advisors is well-versed in guiding clients on how to cut down on taxes. We do this by meticulously studying our client's portfolio and identifying areas where tax-saving can be done. Moreover, if you avail our services, you won't have to get into the hassle of checking if and when you owe any tax payments. We will keep a check on your portfolio and inform you if there's any tax payment that you need to make.
Risk Management
Several wealthy individuals prefer investing their wealth in many markets. What they fail to realize that this a risky exercise. For instance, market trends can change within seconds and undo your long-term gains.
At Pillar Wealth Management, our wealth management services include risk management services as well. We create strategies that will minimize the risk you face from such unpredictable and abrupt market shifts. We will even study your portfolio and identify which assets are exposed to the most risk. If you're an investor with $10 million or more, make sure you read our guide and learn why risk tolerance shouldn't be the most critical element of your investment plan.
Thus, you can simply avail our private wealth management services if you aim to diversify your asset's risks. Moreover, our team of private wealth managers will advise you on the markets where you should invest your wealth. Read our book, The Art of Protecting Ultra-High Net Worth Portfolios and Estates – Strategies for Families Worth $25 Million to $500 Million to get an in-depth insight on risk management and diversification approaches.
Investment Management
Investment management is the process of handling financial assets and other investments. Contrary to popular belief, investment management isn't merely about acquiring and disposing of investment. Instead, it encompasses developing a plan or strategy to buy and sell portfolio holdings. Investment management can include tax planning, banking, budgeting, along with other tasks.
At Pillar Wealth Management, our competent wealth managers will analyze your assets and develop plans to increase your returns. We have a thorough knowledge of financial markets and how they work, and we will use them to help you make the best investment decisions.
While it may sound simple, staying up-to-date with the dynamic market trends is nothing but challenging. Therefore, we strongly advise you to allow our capable wealth advisors to handle this task for you. If you're interested in learning more about becoming financially secure, make sure you read our guide on Improving Portfolio Performance.
Private Banking
Private banking typically refers to an envelope solution for both high net worth and ultra-high net worth individuals. If you want to opt for private banking because of the higher interest rates and services they provide, you need to know that we provide several similar services.
Several affluent individuals are inclined towards private banking because they wish to conduct all their banking-related transactions from one place. Some of these banks may even provide private wealth management services, as well. However, they seldom have the expertise that our wealth advisors at Pillar Wealth Management have.
Even though we are not equipped to conduct all banking tasks, we can help you regarding your liquid assets' investment. These comprise bond investments, equities, and cash accounts.
How to Find A High Net Worth Wealth Manager?
If you have decided to use the services of a private wealth management firm, you must be thinking, "How to find a high net worth wealth manager?" To answer your question, there are several wealth management firms and managers that you can choose from.
However, you need to ensure that the one you choose best matches your requirements despite the excessive choices. Make sure to read our useful guide to know how you can pick your needs' perfect wealth manager. Here is a list of factors you need to consider when looking for a high net worth wealth manager.
Experience
One of the most important things you need to see in a wealth manager is their experience. Even though this seems obvious, several high net worth individuals fail to realize the real importance of selecting an experienced wealth manager.
Before finalizing a wealth manager, do ask them if they have previously worked with high net worth clients such as yourself. At Pillar Wealth Management, our wealth managers have a combined experience of more than 60 years. We have assisted high net worth clients through the 2008 Financial Crisis and are presently working with them to help them get past the COVID-19 pandemic. To get in touch with our experienced wealth management team, register now for a free consultation.
Personalized Service
At Pillar Wealth Management, we strive to provide personalized service to every high net worth individual who comes our way. We spend time to listen and understand your individual needs and requirements before offering you any advice.
Our wealth managers will thoroughly assess your financial situation and use a holistic procedure to create an investment plan.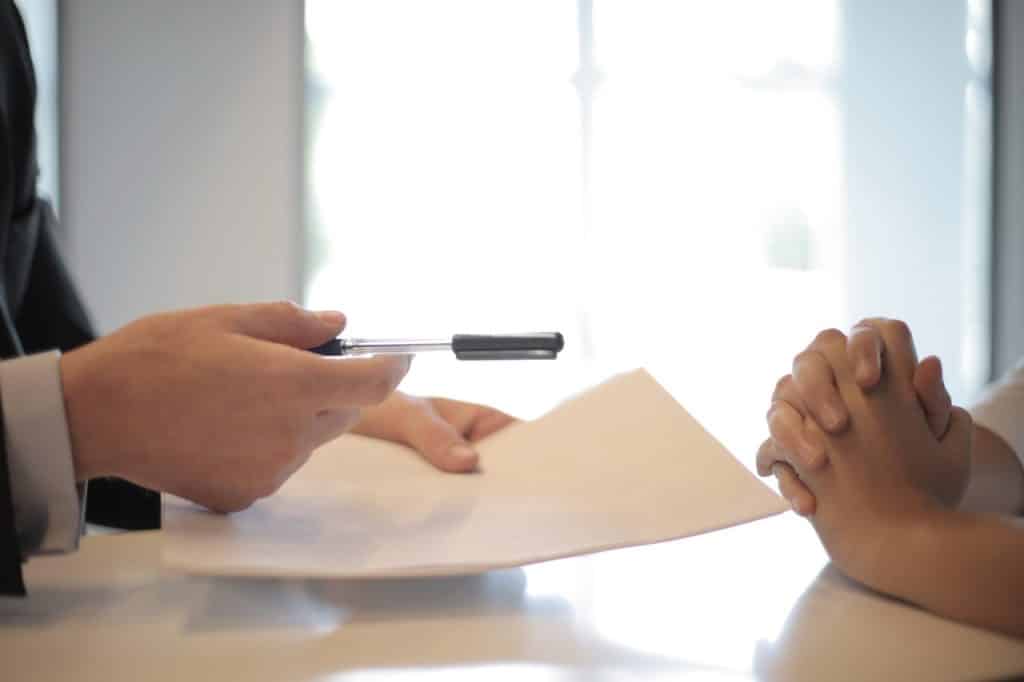 Last Few Words
At Pillar Wealth Management, our wealth advisors are not like the massive Wall Street firms and other majorfirms that focus more on their shareholders than their client's legacy.
Rather than offering standard, cookie-cutter solutions to each client that comes to us, we offer personalized plans to meet your financial goals optimally. To learn more about Pillar Wealth Management and how you can benefit from a private wealth manager, visit our website and register for a free consultation with us.