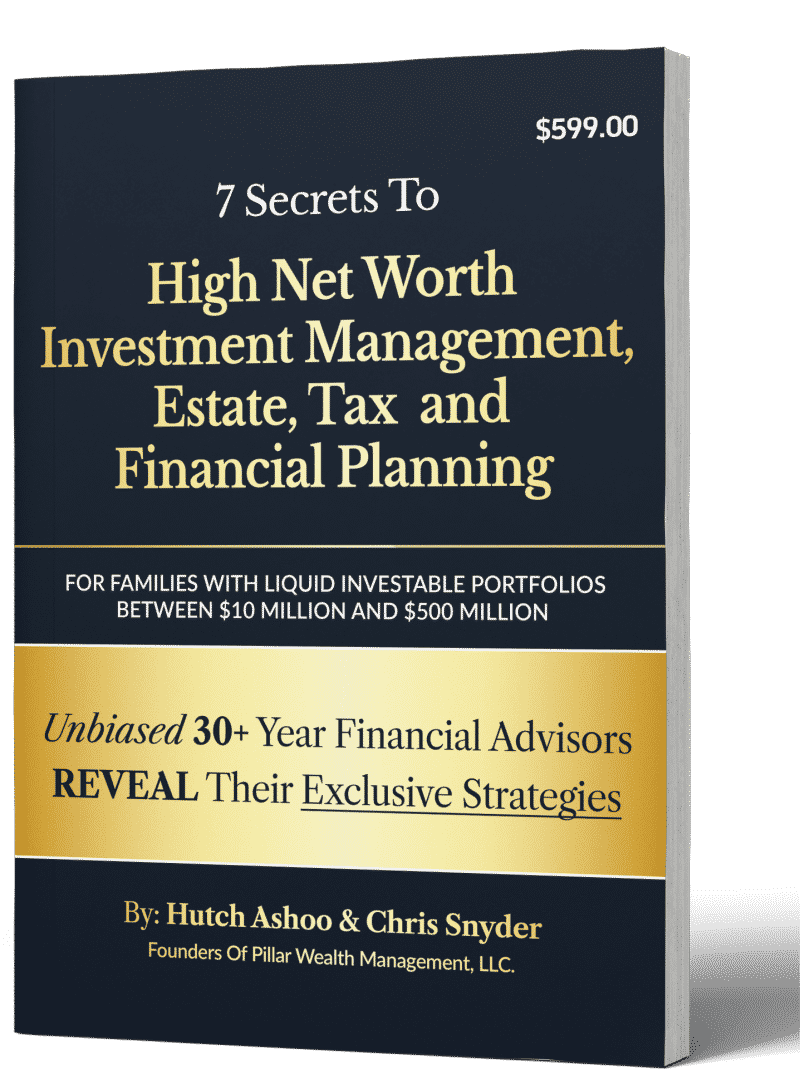 STRATEGIES FOR FAMILIES WORTH $5 MILLION TO $500 MILLION
7 Secrets To High Net Worth Investment Management, Estate, Tax and Financial Planning
The insights you'll discover from our published book will help you integrate a variety of wealth management tools with financial planning, providing guidance for your future security alongside complex financial strategies, so your human and financial capital will both flourish.
Clients frequently share with us how the knowledge gained from this book helped provide them tremendous clarity, shattering industry-pitched ideologies, while offering insight and direction in making such important financial decisions.
Located in Santa Clara County of California, Milpitas is a town with a population of just over 75,000 residents. The town has a suburban feel, and there are many parks, coffee shops, and other relaxation spots.
Milpitas is a quite wealthy town, with the median household income being more than double the national median household income. If you are trying to plan your investments for a portfolio that is $10+ million, then check here to see which wealth management milpitas planning option is right for you.
If you reside in the Milpitas area and own a considerable amount of personal wealth, then you'll need wealth management services in Milpitas.
However, you may also want to know the various options that are available for managing your wealth. You should also know how to select the perfect wealth manager in Milpitas for your finances.