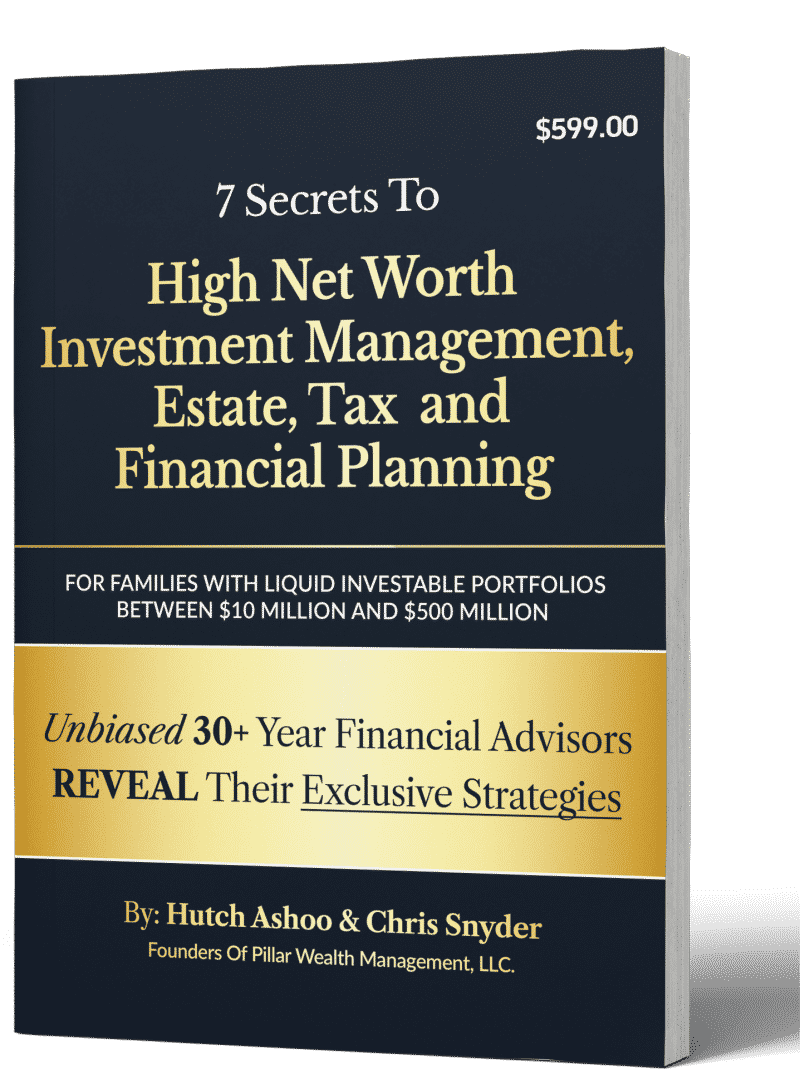 STRATEGIES FOR FAMILIES WORTH $5 MILLION TO $500 MILLION
7 Secrets To High Net Worth Investment Management, Estate, Tax and Financial Planning
The insights you'll discover from our published book will help you integrate a variety of wealth management tools with financial planning, providing guidance for your future security alongside complex financial strategies, so your human and financial capital will both flourish.
Clients frequently share with us how the knowledge gained from this book helped provide them tremendous clarity, shattering industry-pitched ideologies, while offering insight and direction in making such important financial decisions.
Fremont is a suburb of San Jose and has a population of over 200,000. It is located in Alameda County, a very attractive location to live in California. It is also a quite wealthy suburb, with the median household income currently a little above $125,000.
This is almost three times the national average. Of course, with this affluence comes the need for advice on how to manage, grow, and protect the wealth within high net worth portfolios.This is where financial management firms and wealth management advisors like Pillar come in to play. To reach one of our co-founders to talk about customized portfolio management, schedule a quick introductory call.