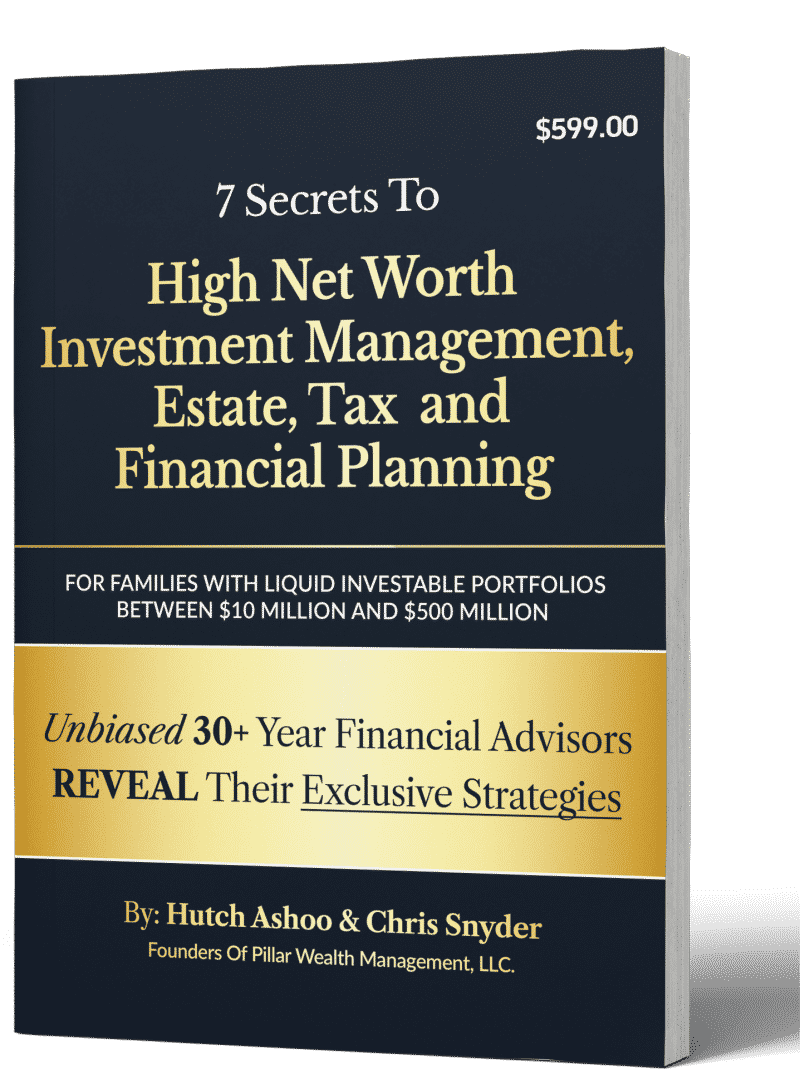 STRATEGIES FOR FAMILIES WORTH $5 MILLION TO $500 MILLION
7 Secrets To High Net Worth Investment Management, Estate, Tax and Financial Planning
The insights you'll discover from our published book will help you integrate a variety of wealth management tools with financial planning, providing guidance for your future security alongside complex financial strategies, so your human and financial capital will both flourish.
Clients frequently share with us how the knowledge gained from this book helped provide them tremendous clarity, shattering industry-pitched ideologies, while offering insight and direction in making such important financial decisions.
Danville is a town in the San Ramon Valley in Contra Costa County, California. It is a city with mostly upper-class families and has a median household income of over $150,000 and a population of over 57,000. As a result, there are a lot of organizations and individuals that offer financial services.
If you are a high net worth individual, how do you know who to trust with your wealth? This is where a wealth manager or wealth management firm in Danville comes in. If you have over $10 million to invest, then you should check out this resource as it will help you understand what it means to 'trust' your wealth manager. It's more than just not being a scammer. Much more than that, trust is about competence, expertise, and having a deliberate, proven process that meets the unique needs of high net worth clientele.
In this article, we'll examine what wealth management in Danville is, and why wealth management is likely the best financial service that you can have.
What is Wealth Management
Wealth management is the art and science of properly utilizing financial resources to achieve stated goals and ensure that the resources are maintained and multiplied.