Certified Financial Planner Near Me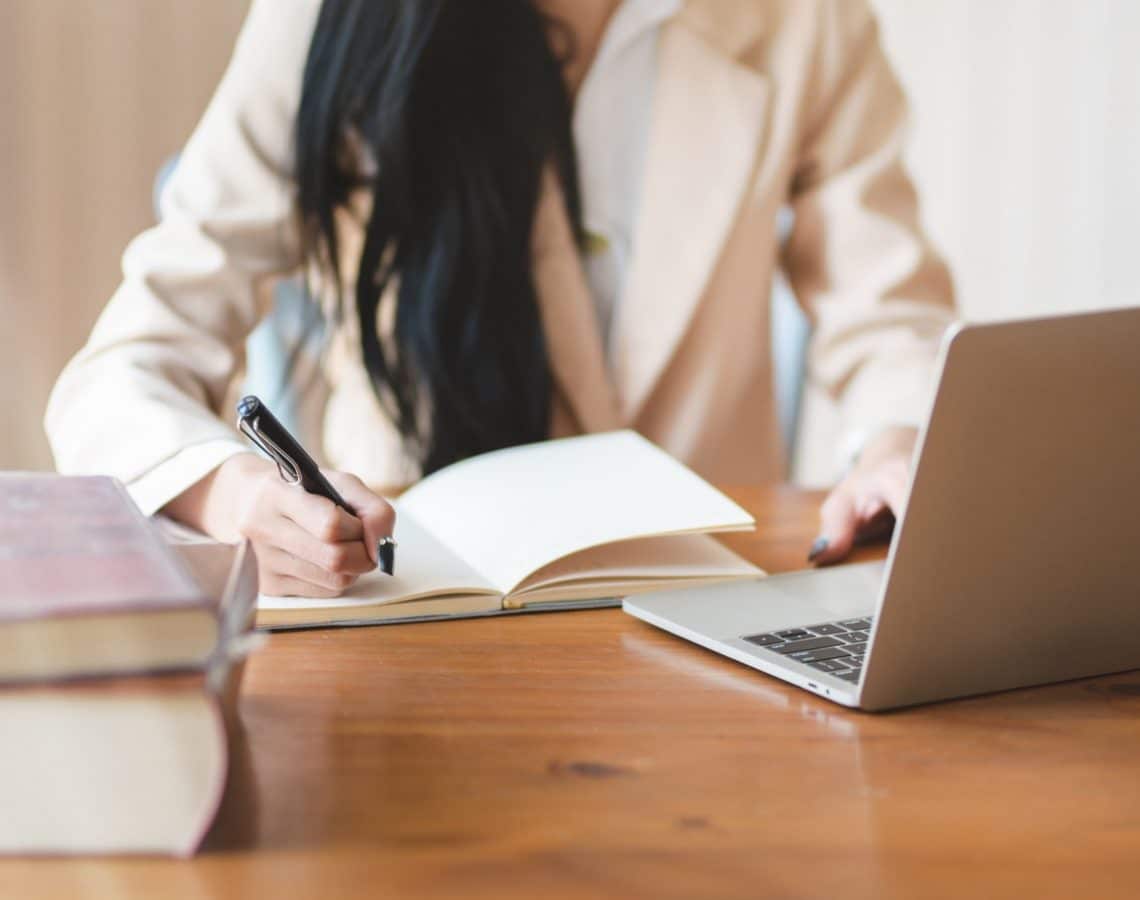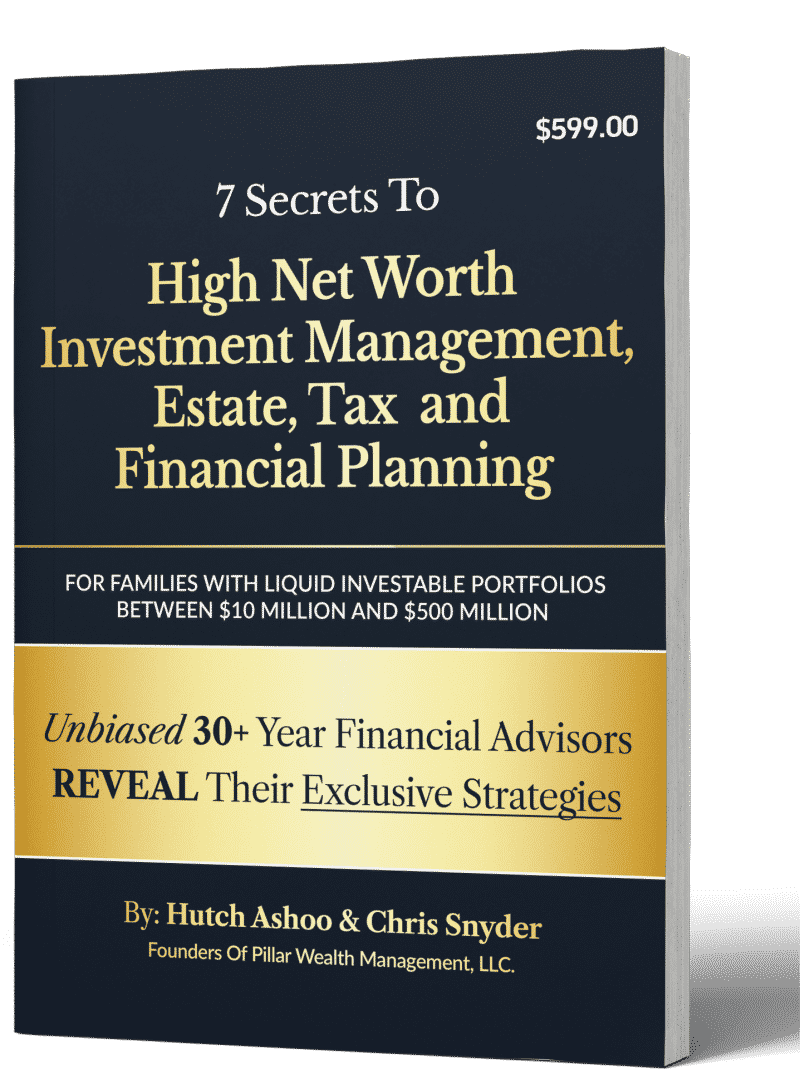 STRATEGIES FOR FAMILIES WORTH $5 MILLION TO $500 MILLION
7 Secrets To High Net Worth Investment Management, Estate, Tax and Financial Planning
The insights you'll discover from our published book will help you integrate a variety of wealth management tools with financial planning, providing guidance for your future security alongside complex financial strategies, so your human and financial capital will both flourish.
Clients frequently share with us how the knowledge gained from this book helped provide them tremendous clarity, shattering industry-pitched ideologies, while offering insight and direction in making such important financial decisions.
The pandemic has caused havoc in the financial markets. Certain existing frameworks and theories about asset allocations have been turned upside down. The daily news about stock market volatility has made a lot of people anxious about their portfolios. After all, bear markets tend to destroy retirement savings and inheritance money.
Amidst the volatility, personal finance professionals have the challenge of convincing their clients to stick to their short or long-term plans and not let emotions get the better of them.
Investors are asking their financial advisors questions about risk management strategies and steps to take to protect their assets. The pandemic has led, according to a survey conducted by the CFP Board, to an increase in queries and interactions between investors and their CFPs. But, before we think about financial planning and asset allocation, ask yourself one thing, what is a CFP? The following content will explain more about CFPs and other insights about them.
What is a CFP Professional?
CFP stands for a Certified Financial Planner. It is a designation awarded by the Certified Financial Planner Board of Standards, Inc. (CFP Board) to those individuals who successfully pass the CFP Exam, have formal educational qualifications, have relevant work experience, and demonstrate professional ethics.
To better understand what is CFP, we need to know what a CFP does. A CFP guides individuals on all aspects of their financial lives. By taking a holistic view, right from what your financial goals are, how you file your taxes, and how you make investments, a CFP advises actions that coordinate all aspects of your finances.
In that sense, a CFP has more training and experience than a financial planner. Simply passing the 170-question CFP exam is not the only pre-requisite to earn a CFP designation. A CFP has to continue his/her education in order to sustain the designation and the skills needed to succeed as a financial planner.
The CFP Board awards the CFP designation in the US, while 25 organizations affiliated with the Financial Planning Standards Board (FPSB) award the designation to candidates outside the US.
The educational requirement for a CFP candidate can be broken into two parts. The first part is a bachelor's degree (or higher) from an accredited institution, which can be a college or a university. The second part of the requirement is to take courses in the area of financial planning.
Some of the major topics include general principles of finance, investment and securities, insurance, tax planning, estate planning, retirement planning, asset protection, inheritance and gift tax, transfer tax, financial consulting, and employee benefits planning. However, if you are still confused about estate planning and taxation, especially if you are a high-net-worth investor, you can check on these 4 additional questions links.
The work experience requirement can be fulfilled in two ways. The first way is to demonstrate having at least three years of full-time work experience in the financial planning industry.
The second way is through two years of apprenticeship in which the candidate works directly under the supervision of a CFP professional to deliver on all aspects of the personal financial planning process.
In order to demonstrate professional ethics, both candidates and CFP holders must disclose their involvement in government inquiries, bankruptcies, criminal proceedings, and customer complaints. Such disclosures are required to be done on a regular and ongoing basis.
The CFP Board also conducts its own background checks on candidates before granting the final certification.
All CFPs have to renew their certification each year. Renewal can be done by paying an annual fee as well as completing 30 hours of continuing education every two years.