Financial Advisor Minneapolis: Choosing Well – PillarWM
Planning for the future can be challenging for just about anyone. However, for wealthy investors, the impact of making the wrong choice can be much more significant. You can make better decisions with the aid of a financial advisor. Minneapolis residents who wish to plan for a secure future should reach out to Pillar Wealth Management for financial advice. We understand the unique needs of investors. Read our special investment guide for investors with $10 million or more.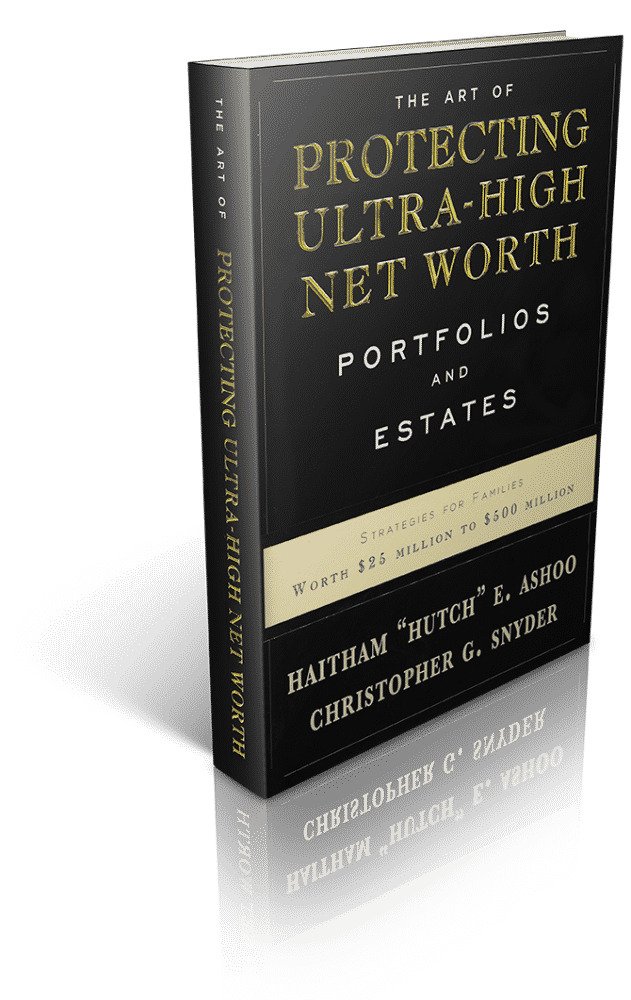 Strategies For Families Worth $25 Million To $500 Million
The Art of Protecting Ultra-High Net Worth Portfolios and Estates
The insights you'll discover from our published book will help you integrate a variety of wealth management tools with financial planning, providing guidance for your future security alongside complex financial strategies, so your human and financial capital will both flourish.
Clients frequently share with us how the knowledge gained from this book helped provide them tremendous clarity, shattering industry-pitched ideologies, while offering insight and direction in making such important financial decisions.

What Is the Best Type of Financial Advisor?
The term "financial advisor" applies to many different types of professionals who operate in the finance industry. There are financial advisors who specialize in retirement planning, managing investments, and wealth transfers. After learning this, you may be wondering, "what is the best type of financial advisor?"
There is no "best" type of financial advisor. However, if you require assistance in a variety of different areas, a wealth manager may be the right choice for you. Wealth managers are a special type of financial advisor who offer a range of services such as portfolio analysis, asset management, retirement planning, insurance planning, and wealth transfer.
They differ from ordinary financial advisors in that they cater only to individuals with a high net worth or an ultra-high net worth. For example, at Pillar Wealth Management, we provide services for clients with $5 million to $500 million in liquid investment assets.
This means a wealth manager understands the unique goals wealthy investors wish to achieve and the challenges they face. Get in touch with our wealth managers to learn about wealth management practices.
How Much Should You Pay a Financial Advisor?
Before using the services of a financial advisor, you might be wondering, "how much should financial advice cost?". The exact fees may vary from advisor to advisor. However, you can expect to pay around 1% of the value of the assets they are managing for you.
Some advisors may charge their clients extra for each consultation, so it is essential to understand your advisor's charges before hiring them. You should ask your advisor their charges and many other questions outlined in our guide to choosing a financial advisor.
At Pillar Wealth Management, we charge clients a fixed annual fee. You can meet with our managers as often as you need to without paying any extra charges.
Is a Financial Advisor Worth It?
It's natural to ask, "should I pay for a financial advisor?" After all, you may be able to carry out activities such as financial planning yourself. However, these professionals can offer advice that may be invaluable for investors. You can learn about our investment expertise by reading our guide for investors with $10 million or more.
Financial advisors are experienced with helping clients meet their financial goals, so why not give them a chance?
Why Choose Pillar Wealth Management
You should choose Pillar Wealth Management for financial advisory services due to the six decades of experience we possess. We strive to help our clients meet all their goals and to unlock their true potential as investors. Sign up for a special free consultation with our wealth managers today.