Financial Advisor Milwaukee: The Right Advisor – PillarWM
It's not uncommon for wealthy investors to require financial advice before making an important decision. Such investors typically seek assistance from a financial advisor. Milwaukee residents who own between $5 million and $500 million in liquid investment assets can use Pillar Wealth Management financial advisor services. Our wealth managers can help you make the right investment choices to grow your wealth. We discuss some of our investment strategies in our guide for investors with $10 million or more.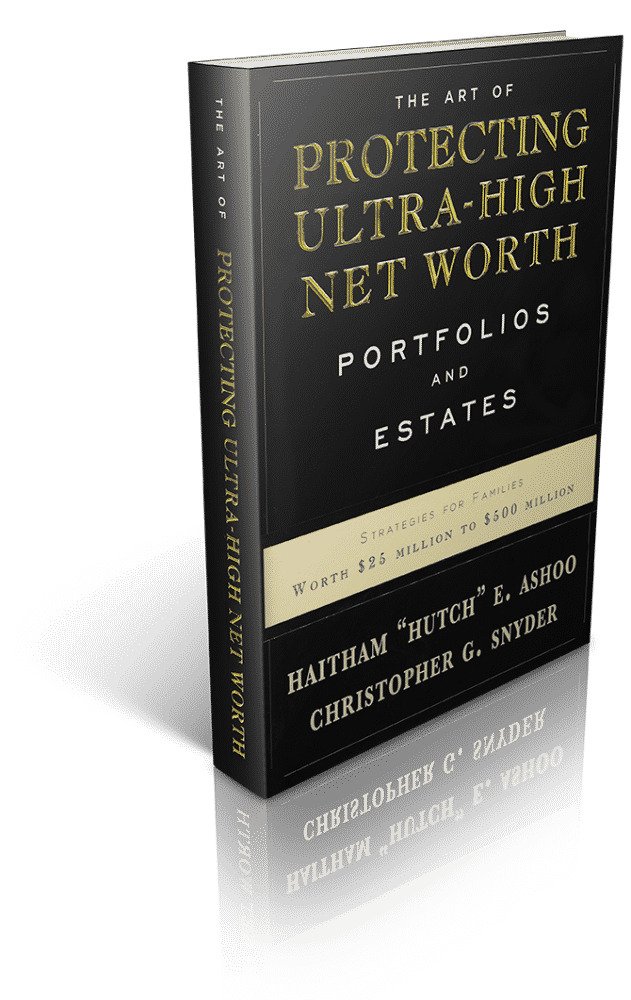 Strategies For Families Worth $25 Million To $500 Million
The Art of Protecting Ultra-High Net Worth Portfolios and Estates
The insights you'll discover from our published book will help you integrate a variety of wealth management tools with financial planning, providing guidance for your future security alongside complex financial strategies, so your human and financial capital will both flourish.
Clients frequently share with us how the knowledge gained from this book helped provide them tremendous clarity, shattering industry-pitched ideologies, while offering insight and direction in making such important financial decisions.

How to Choose a Financial Advisor
Milwaukee investors that are interested in making smarter financial decisions may be wondering, "how do I choose the right financial advisor?" It's essential to pick the right person for the job, as you will be trusting them to guide your financial decision-making.
There are many ways to find a suitable financial advisor. We recommend following these steps:
Search Online
Many financial advisors and the firms they work for have websites you can look up online. In addition to this, you can find reviews and ratings for advisors on independent review sites. Reading reviews is crucial, as it lets you know how reliable a particular advisor is. You can learn more about our financial advisory services by getting in touch with us.
Look Up their Fees
During your search, you may be interested in knowing "what is a fair fee for a financial advisor"? Some financial advisors charge clients an hourly fee for consultations. However, the vast majority charge clients a fixed fee based on a percentage of their asset value. This rate typically varies from 1% to 2%.
Make sure you understand the advisor's fees before using their services. This is to avoid any unwanted charges you may not be aware of.
Speak With the Advisor
Your next step should be to speak with the advisor. This gives you an opportunity to test their suitability and understand their areas of expertise. You can ask them some of the questions mentioned in our guide to choosing a financial advisor.
In addition to being knowledgeable, a good advisor should also be easy to reach. You should ask the advisor how often they are comfortable with you reaching out to them. After all, you may need to use their services before making critical financial decisions.
Should You Use More Than One Financial Advisor?
It's not uncommon for investors to use more than one financial advisor. This usually occurs if each advisor specializes in a different area. If you want to know "should you put all your money with one financial advisor", the answer can vary depending on your needs.
If you can find an individual who meets all your needs, you can get by with having only one advisor. If you require specialized assistance in multiple areas, you may be better off using multiple advisors. If you want to make better investment choices, you should read our guide for investors with $10 million or more.
Why Choose Pillar Wealth Management
Milwaukee investors choose our services due to our six decades of experience in the industry. Our wealth managers are dedicated to providing high-quality services to all their clients and can help you meet your financial goals in the manner that suits you best. Set up a free meeting and start building your wealth with the help of a professional.