Financial Advisor Detroit: Do High Net Worth Individuals Need One?
Handing over the reins of your wealth management to someone else is a big decision. There are a lot of candidates, such as brokers, investment managers, wealth managers, and other types of financial advisors. But is a financial advisor Detroitthe right way to go? Investors worth $10 million or more require advanced and specialized financial services that only a financial advisor Detroitcan provide. Learn how to choose the right financial advisor by reading our exclusive guide on it.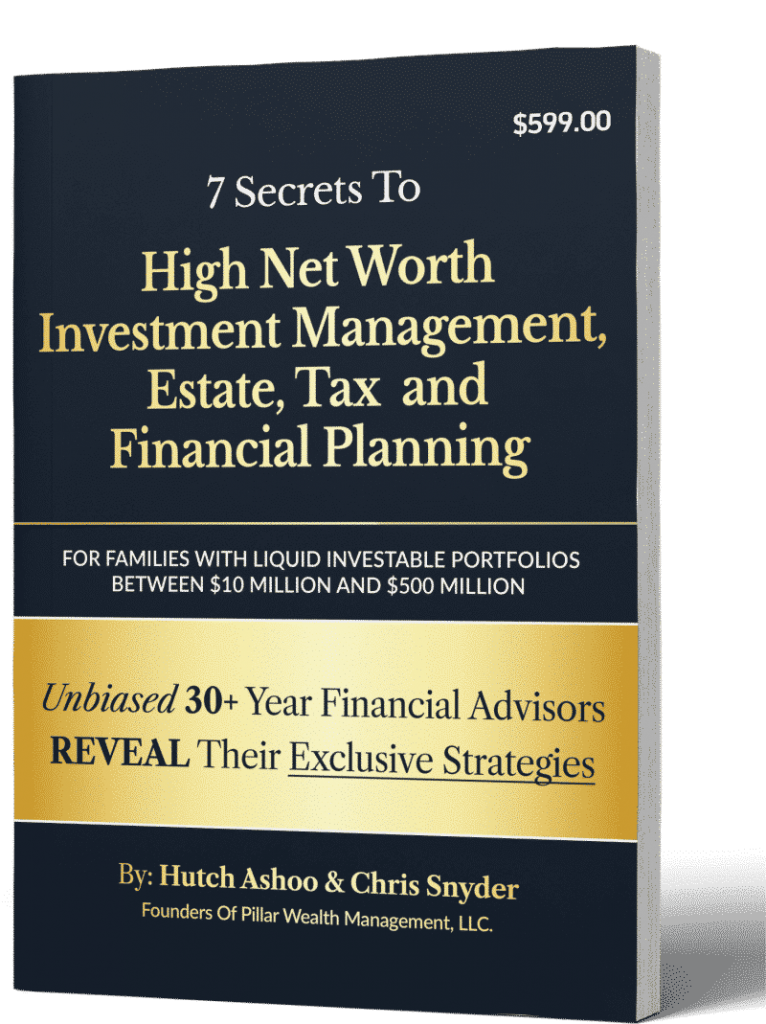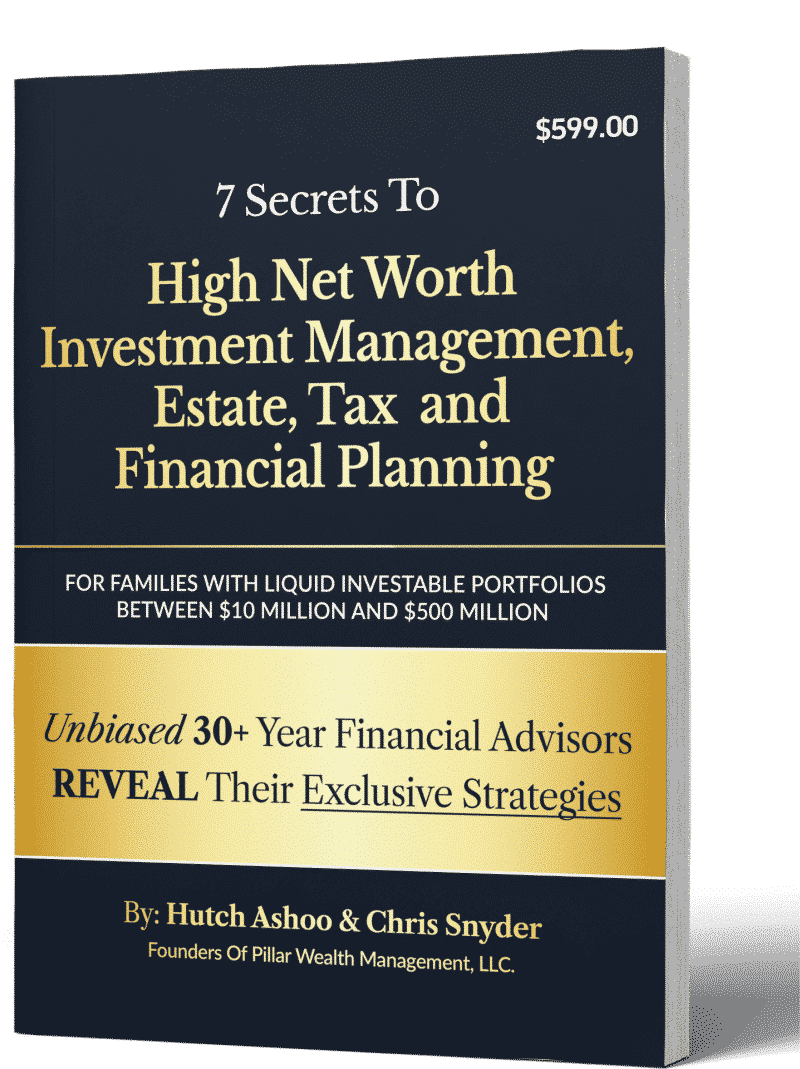 STRATEGIES FOR FAMILIES WORTH $5 MILLION TO $500 MILLION
7 Secrets To High Net Worth Investment Management, Estate, Tax and Financial Planning
The insights you'll discover from our published book will help you integrate a variety of wealth management tools with financial planning, providing guidance for your future security alongside complex financial strategies, so your human and financial capital will both flourish.
Clients frequently share with us how the knowledge gained from this book helped provide them tremendous clarity, shattering industry-pitched ideologies, while offering insight and direction in making such important financial decisions.
Pillar Wealth Management is an independent wealth management firm. We offer a variety of investment, financial and advisory services to our high net worth as well as ultra-high net worth clients. Our customized and distinctive financial solutions are rooted in thirty years of experience, in-depth knowledge of the market and industry, and our 100% commitment to clients and their needs. We focus on helping them meet their financial goals as soon as possible.Schedule a meeting with our advisors to discuss your goals.
In this blog, we'll be discussing whether it's a good idea to hire a financial advisor, when you should get one, and how much it costs to talk to a financial advisor Detroit. Let's begin.
Is it a Good Idea to Hire a Financial Advisor?
While it can seem scary to hire someone else to help you with all your critical financial decisions, if you manage to find the right financial advisor Detroit, it can turn out to be the best decision you ever make for your financial security. We suggest reading our complete guide on financial advisors to find out how you can choose the right one.
Here are some reasons why it is a very good idea to hire a financial advisor.
Expertise
High net worth individuals might be great at collecting wealth, but they're not always that experienced or skilled at efficiently managing it. That's why such affluent people can greatly benefit from hiring a financial advisor. Building your wealth and protecting your assets is the entire job of a financial advisor.
As a result, they can do it much more efficiently and effectively. They are experienced at handling large amounts of wealth and executing different strategies for the sake of your goals.
Fiduciary Services
Depending on the type of financial advisor you choose, you can have a fiduciary advisor. The great thing about such advisors is that you can always trust them to make the best decisions according to your interests.
They are obligated to put your best interests ahead of their own. To that end, they always disclose everything about any product or advice so that you can make a decision knowing all its benefits and drawbacks.Click here to start a conversation with our fiduciary advisors.
Personalized Services
Financial advisors can provide you with personalized services. Unlike private banks or other big investment houses, you can expect financial advisors, like wealth managers, at Pillar Wealth Management to offer you personalized financial solutions that cater to your unique financial situation and needs.
This can help you grow your wealth in a much effective way while you stay on track to achieve your personal and financial goals in life. Read about why your goals are so important from our insightful guide on portfolio performance and more.
Free Up Your Time
Even if you do have the expertise of handling all your wealth and assets on your own, you might lack time to do so. For instance, if you're running a successful business or two, you might be caught between running it and making all the decisions for your other assets. Hiring a financial advisor can free up your time.
As long as they are the best financial advisor for you, you can trust them to handle this area of your wealth while you focus on running your business or doing whatever you want to do in life. Investors with $10 million or more can find such advisors by reading our detailed guide on it.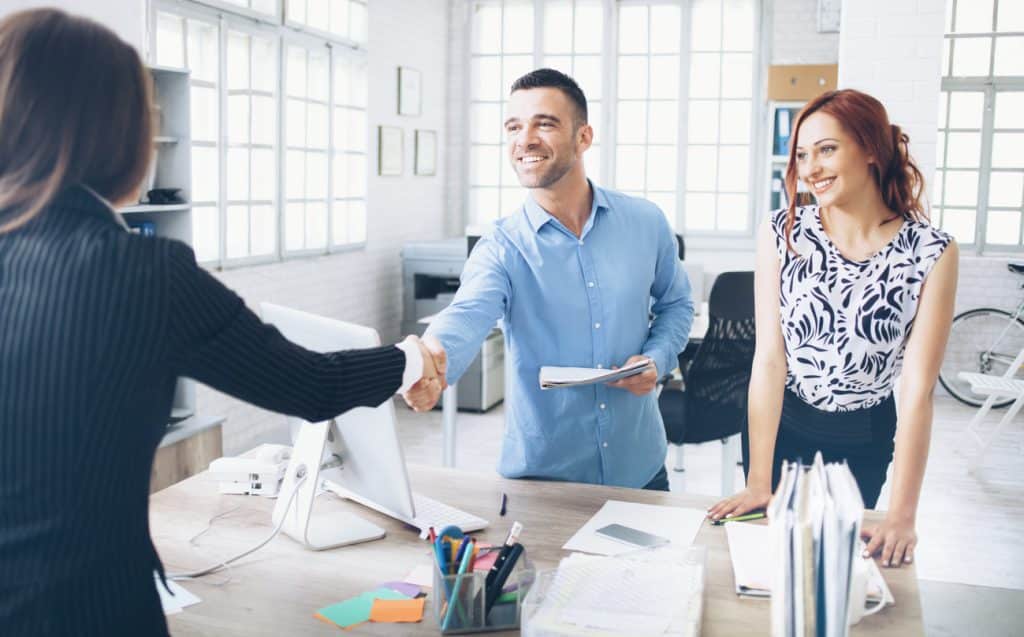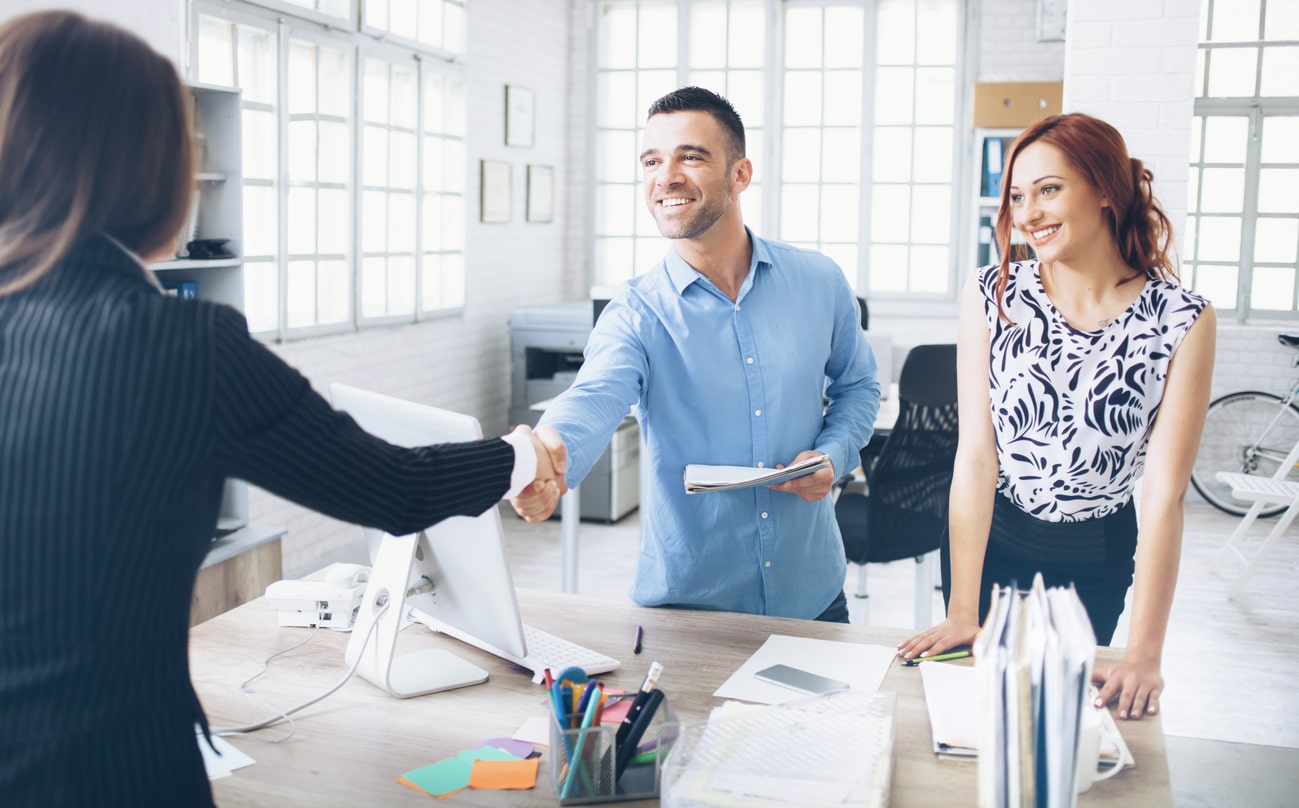 How Much Money Should You Have Before Getting a Financial Advisor?
There isn't any fixed amount like $50,000 or $100,000 that qualifies anyone for a financial advisor Detroit. As the name suggests, a financial advisor's job is to advise you regarding your finances. If you feel that you're completely on top of your wealth and assets, you know what you need to do and how you will do it, you probably don't need a financial advisor, regardless of how much money you have.
Similarly, even if you don't have any money at all and are under a lot of debt, talking to a financial advisor can help you sort some things out. Besides that, if you have at least $1 million in liquid assets and complex financial needs, you should consider getting a financial advisor. Additionally, we suggest reading our guide on portfolio growth to understand how to shift your investment success.
How Much Does it Cost to Talk to a Financial Advisor?
Different financial advisors tend to follow different compensation models. Some charge commission, while some charge a fixed percentage. Even with a fixed percentage, some might charge on an hourly basis, while some might charge annually.
If you're wondering, "can I talk to a financial advisor for free?" that usually doesn't happen. Some firms, such as Pillar Wealth Management, offer a free consultation, which can give you an idea of what you need to do. Reach out to our expert wealth managers and advisors today for a free chat.
Choosing the Best Financial Advisor Detroit
Once you've decided to hire a financial advisor, it's crucial that you practice prudence and choose the right financial advisor for yourself. Read our book, The Art of Protecting Ultra-High Net Worth Portfolios and Estates – Strategies for Families Worth $25 million to $500 million, to learn how that can help you protect your wealth.
Pillar Wealth Management offers fiduciary financial services to affluent individuals and families. We offer various services in tailored packages and with the sole aim of fulfilling your goals and targets. Schedule an obligation-free consultation with us today to find out more.
Related Post