Atherton is a suburb of San Jose in California, with a population of a little over 7,000 people. It is located in San Mateo County and is considered one of the best places to live in California. Life in Atherton provides residents with a rural feel, as most of the residents there own their own homes. The median income for households in the Atherton area is over $200,000, which is higher than the national median income, which is a little over $50,000.
If you are a high-income earner or own assets between $5 million and $500 million, then you would most likely need specialized help in handling your finances. This is where a financial advisor in Atherton comes in.
This article shows how a financial advisor in Atherton can help you with your finances, and what to look for in an Atherton wealth management company. If you would like even more information, check out our resource on The Ultimate Guide to Choosing the Best Financial Advisor: For Investors with $5 Million to $500 Million in Liquid Assets. It explains why you need to be extra careful with selecting the right financial advisor, and shows you how to find the perfect wealth manager than will preserve your hard-earned money.
If you live in the Atherton area and you've been thinking about how to manage your wealth, you can sign up for a free consultation from Pillar Wealth Management today. You'll speak to the company's co-founders Chris Snyder and Hutch Ashoo, Pillar Wealth Management LLC is a firm that manages wealth for multi-millionaire clients, just like you.
What to Consider When Searching for Financial Advisors in Atherton
It is an open secret that Atherton is one of the best places you can live in California and even the country. This is partly because of the serene atmosphere and the high standard of living. In Atherton, over 70% of the population have bachelor's degrees or higher, which directly translates into a high income. Also, a whopping 90% of residents own their own homes, with the median home value placed at $2 million. This is far above the national median value of close to $200,000.
All this adds up to mean that living in Atherton can be quite expensive. Additionally, earning a high income presents you with a unique set of challenges, especially when your net worth is between $5 million and $500 million. This means that not every financial consultant in Atherton will be the right fit for you. When you search for financial advisors near me, many of the wealth managers that you will find will probably be more suited to handling the middle class rather than the upper class. This would mean that they would be unable to meet all your needs as a financial advisor.
It is imperative, therefore, that when you search for financial advisors near me, you select the best one that understands your unique management needs. If you would like to get a comprehensive guide on choosing the perfect advisor, you should get our resource, The Ultimate Guide to Choosing the Best Financial Advisor: For Investors with $5 Million to $500 Million in Liquid Assets.
In this resource, we discuss how risky it is for you to select the wrong financial advisor. We also outline the steps you need to take to find a wealth manager that would be a perfect fit for you and would help you preserve your considerable wealth.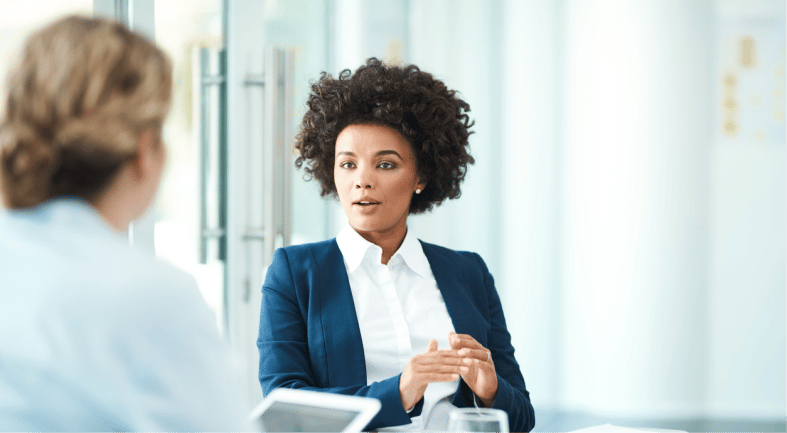 4 Financial Management Options
When it comes to managing your finances, you can choose from a couple of options. Let's take a look at the choices you have, and we'll examine the pros and cons of each one.
1 – Personal Finance Management
As with all things, you can simply decide to manage your finances by yourself. Obviously, this method is the cheapest method of managing your finances, or is it? While you do not need to pay any advisory fees to a wealth manager, if you manage your finances yourself, there is a rather obvious downside to doing so.
Managing finances requires a rather robust skill set. You would need to be knowledgeable in investing, accounting, tax planning, estate planning, and a host of other related skills. If you are lacking in any one of these skills, then you can lose a lot of your money or even all of it. Think about it. If you are not good at investing, and you invest your money improperly, you might lose all your investments.
Also, if you are not good at filing taxes, you might unknowingly be guilty of tax evasion, which can also be awfully expensive. As you can see, managing your finances personally might not be the best idea unless you have the required knowledge and skills or are willing to learn them.
2 – Robo-Advisors
The most basic type of portfolio management is done with Robo-advisors. A Robo-advisor is a computer algorithm that decides the best place to invest your money when you put it into an investment account. This is a suitable solution if you lead a simple financial life. As someone with a high net worth, however, you will probably need several services that factor in some complex financial requirements.
Therefore, this type of wealth management would most likely not work for you, the affluent investor. Especially if you have $10+ million, try looking at this resource.
3 – Financial Planning
The job of a financial planner in Atherton is to help you develop a solid plan for your finances. This plan, when thoroughly made, will guide your savings, expenses, and investments. Typically, these kinds of plans last for years. However, as good as a financial plan is, it is not enough to meet all your financial needs especially as it should be updated for any major life changes or goals, in addition to annual updates.
4 – Wealth Advisors
As an affluent person, what you need is holistic financial services in Atherton. To this end, it will be in your best interest to work with a financial advisor in Atherton. A wealth manager, also known as a financial advisor, performs the duties of an investment broker and financial planner. They'll help you plan a financial strategy and manage your investment portfolios for you.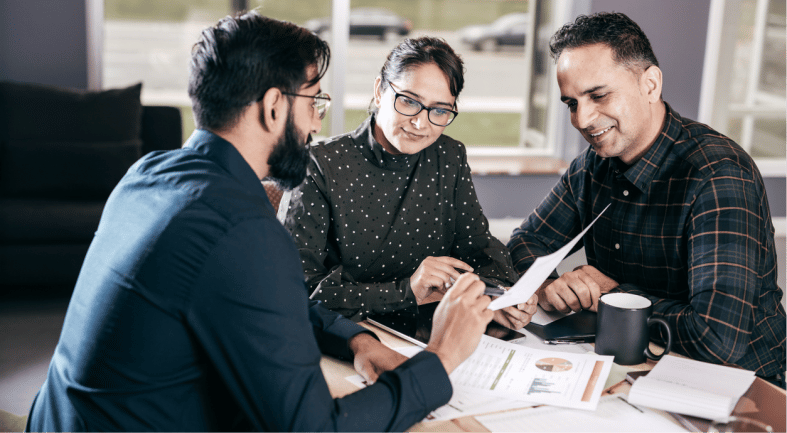 The Art of Protecting Ultra-High Net Worth Portfolios and Estates: Strategies for Families worth $25 Million to $500 Million. To learn more about wealth advisors, you should get our book. This book talks about how to protect your wealth and build it up for future generations.
If you have liquid investable assets of between $5 million and $500 million and require financial advisory services in Atherton, be sure to check out Pillar Wealth Management LLC. You can learn more about what we offer by scheduling a no-obligation consultation call with our co-founders, Hutch Ashoo and Chris Snyder. They specialize in managing wealth and giving financial advice to high net worth and ultra-high net worth individuals.