Citi Personal Wealth Management
Wealth management refers to financial advisory services catering to affluent individuals and families. How affluent? A high net worth individual is defined as someone with $1 million or more in liquid assets. Liquid assets do not include your house or other illiquid investments. An ultra-high net worth individual is someone who has $30 million or more in investible liquid assets.
If you have between $5 million and $500 million then you qualify to request our free wealth management, estate, tax and financial planning guide by clicking here. Citi Personal Wealth Management offers services to such high net worth and ultra-high net worth individuals.
We Are Different Because We Are Laser Focused On Helping You Achieve Financial Serenity Through Our Proven Comprehensive Goals-Based Planning & Investing Strategies.
The biggest Financial Planners' Mistake That Will Hurt Your Financial Security!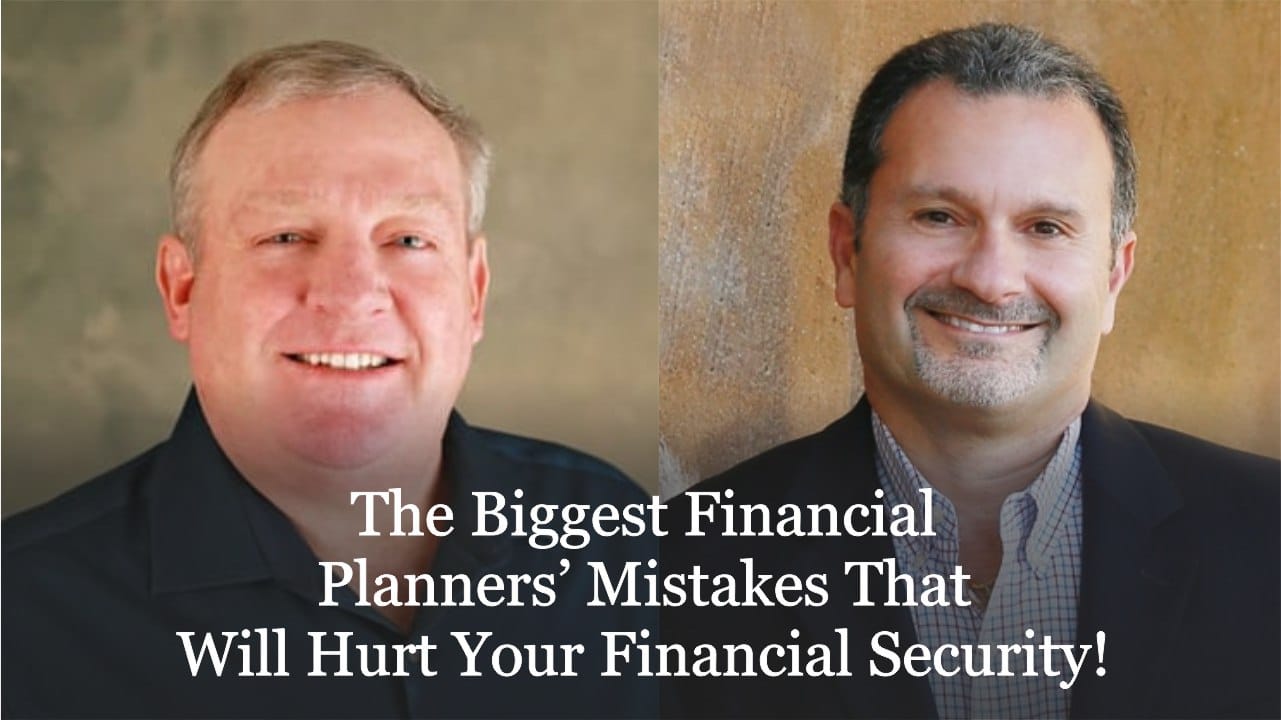 How To Find Your GO-TO High Net Worth Financial Planner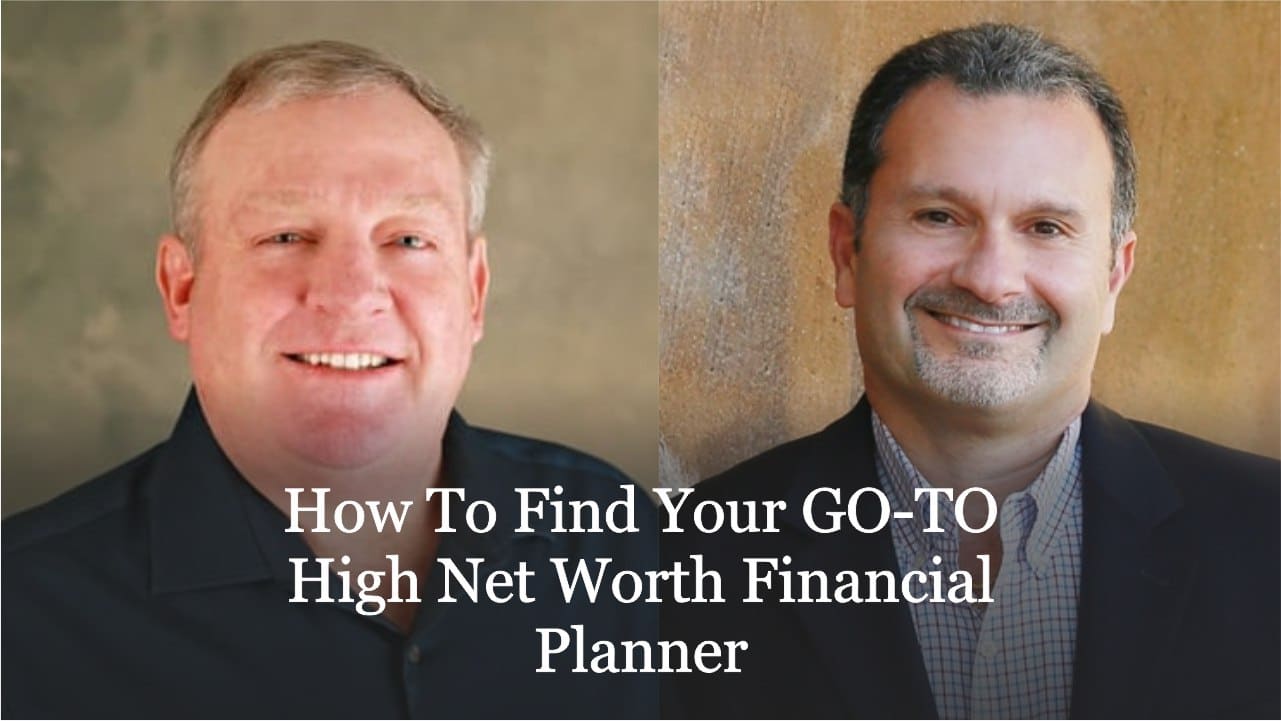 How Pillar's High Net Worth Financial Planning Process Is Different

Multi-Family Office For Ultra-High Net Worth Families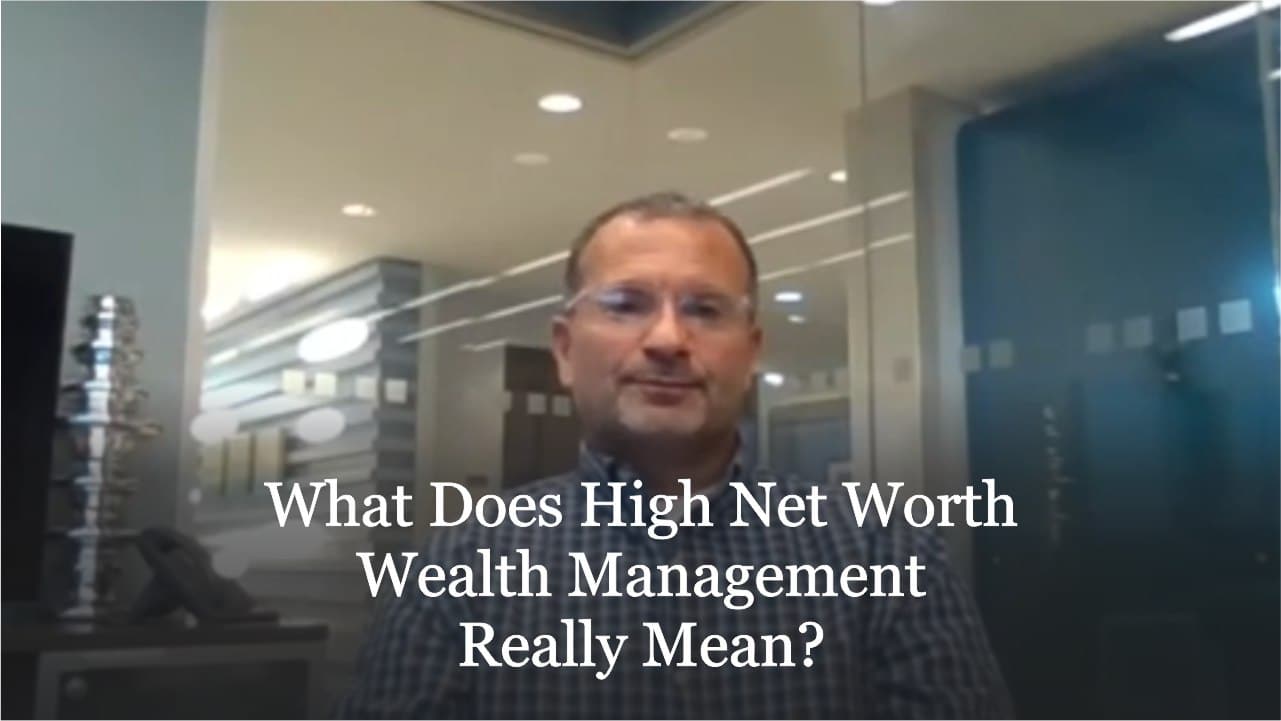 Founder & Managing Member Pillar Wealth Management

Pillar Wealth Management has vast experience in assisting affluent clients with estate planning as a fiduciary, fee-only, private wealth management firm. Our wealth managers understand how estate taxes affect high-net-worth individuals. They will assess which estate tax reduction strategies are appropriate for your specific financial situation. If you are seeking to invest between 5 million to 500 million dollars while mitigating your taxes, you can reach out to us for expert advice. You can schedule a talk with us today to get started!
By working with a professional, you are granted the advantage of being informed of the new rules for estate and tax planning, learning about the strategies used in tax estate and financial planning for the elderly, and receiving answers to numerous CFP tax and estate planning questions.
Citi Personal Wealth Management is the wealth management business of Citigroup Inc. Citigroup is a well-known Wall Street financial institution that also does investment banking, retail banking, and a range of other financial businesses. Citigroup is the third-largest banking institution in the world. The current Citigroup business is a result of a 1998 merger between Citicorp and Travelers Group. At the time, it was the world's largest financial services organization. Clearly, Citi Personal Wealth Management is known for its scale and presence. If you are someone with $10 million or more in liquid assets, check this guide to choose the best financial advisor.
Boutique firms like Pillar Wealth Management focus on wealth management and cater to individuals and families with $5 million to $500 million in liquid investible assets. Selecting a wealth management firm to work with should be a carefully made decision. After all, you will likely work with that firm for many years or even decades. A significant amount of money will also be at stake.
In this guide, we will discuss Citi Personal Wealth Management's background. We will look at the services offered by Citi Personal Wealth Management. We will also touch upon the important topic of Citi Personal Wealth Management's investment philosophy. And finally, we will offer some tips for choosing a top financial planner.
Testimonial From Satisfied Clients
What is Citi Personal Wealth Management account?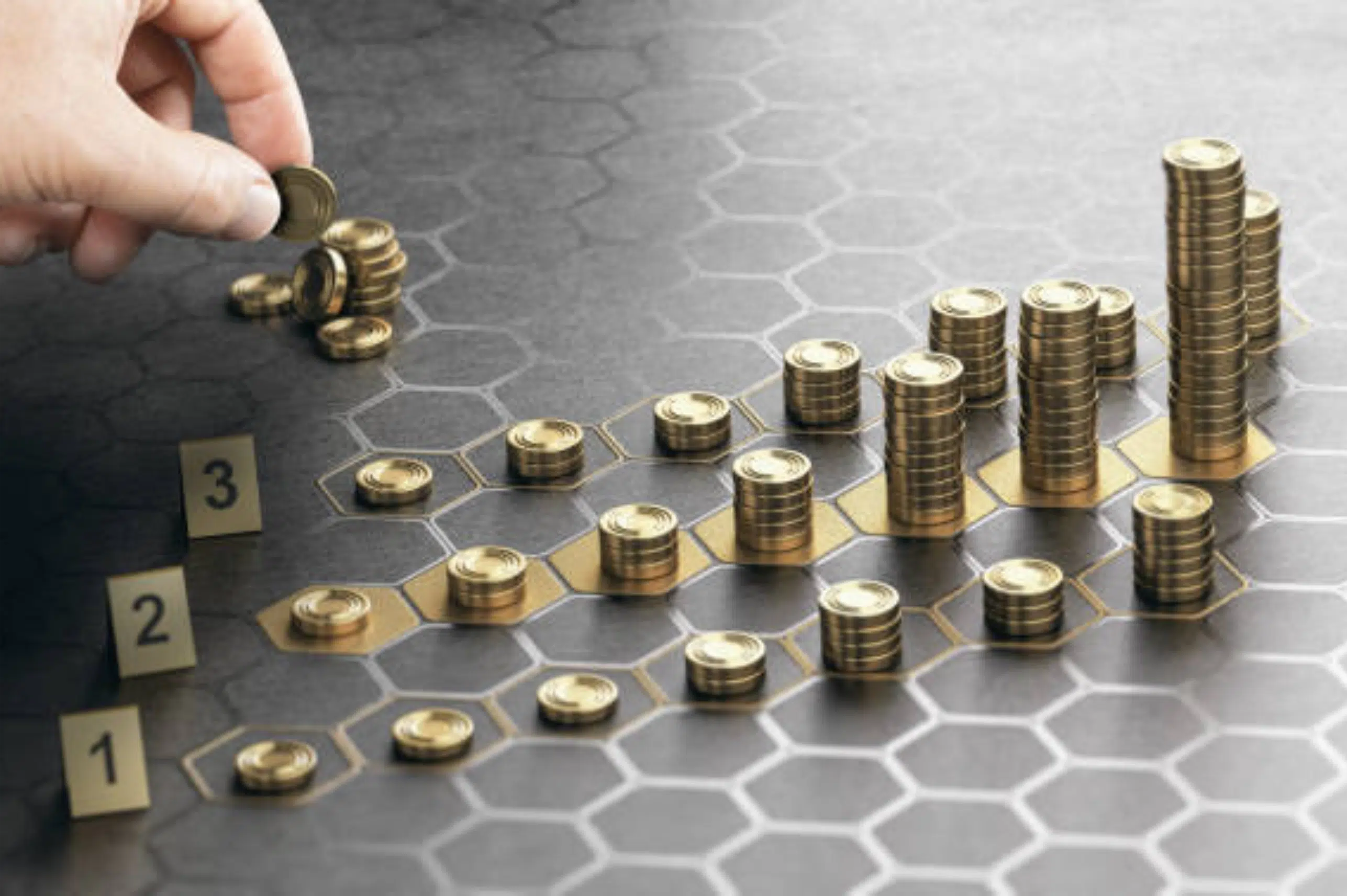 A Citi Personal Wealth Management account offers financial planning services to meet your financial goals, services which are offered to those who are already clients of Citigroup Global Markets.
Does Citigroup have asset management?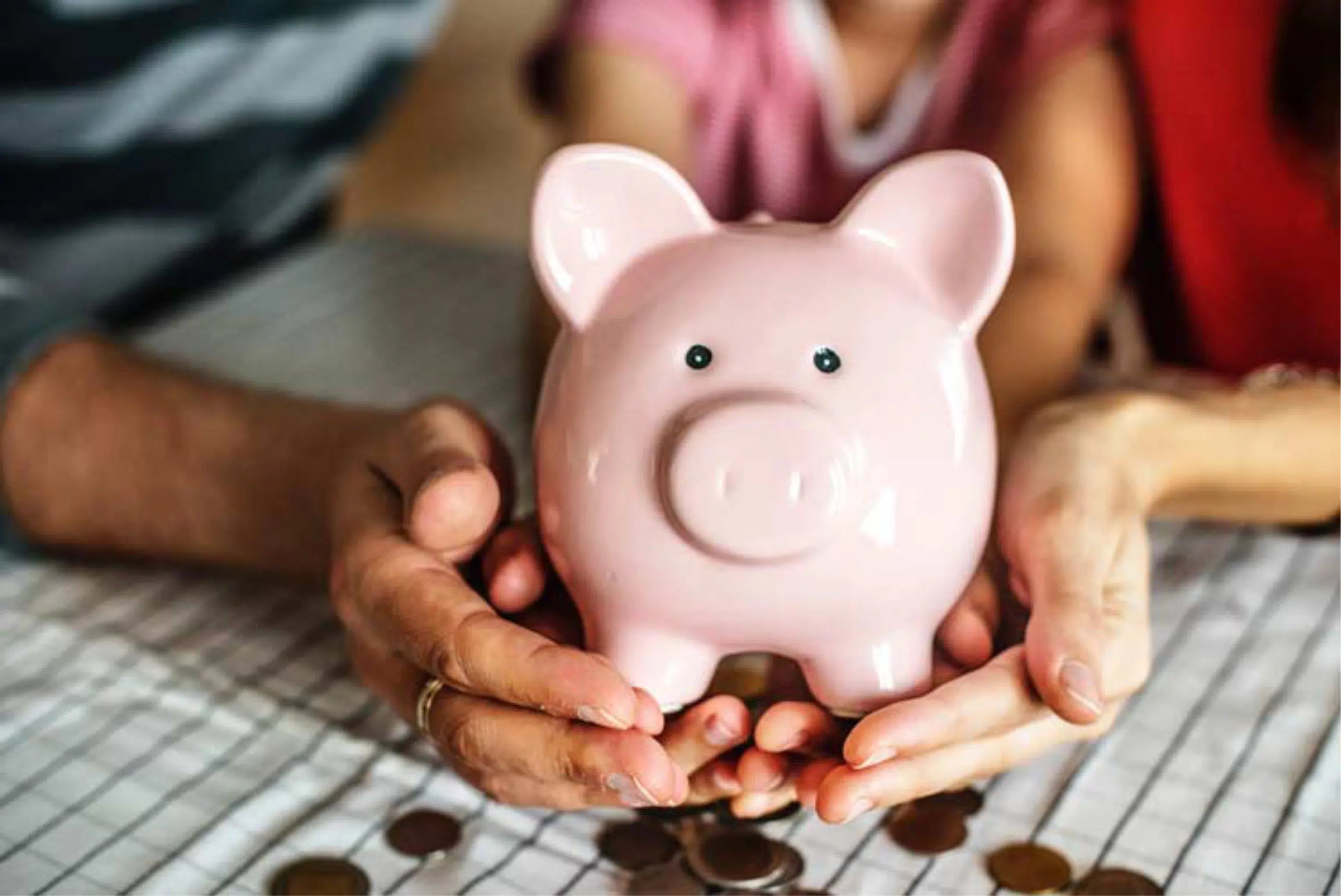 Citigroup operates Citi Investment Management, which has provided investment management services to individuals, businesses, and institutions since 1935.
What are citigold requirements?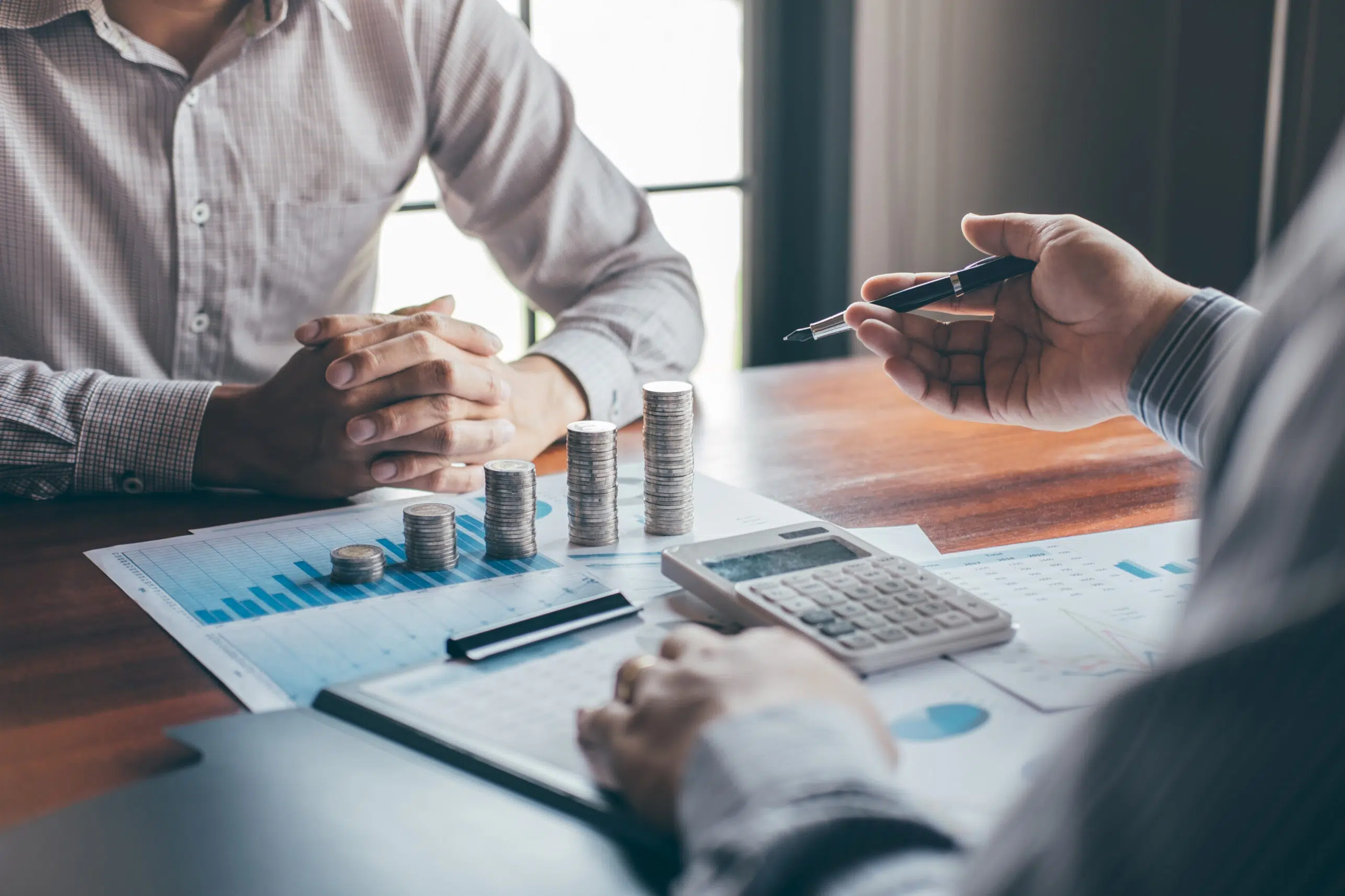 You are eligible for Citigold if you are a Citibank client, and you maintain a balance of at least $200,000 in your deposit, retirement, and investment accounts, combined.
How much money do you need for Citi Private Bank?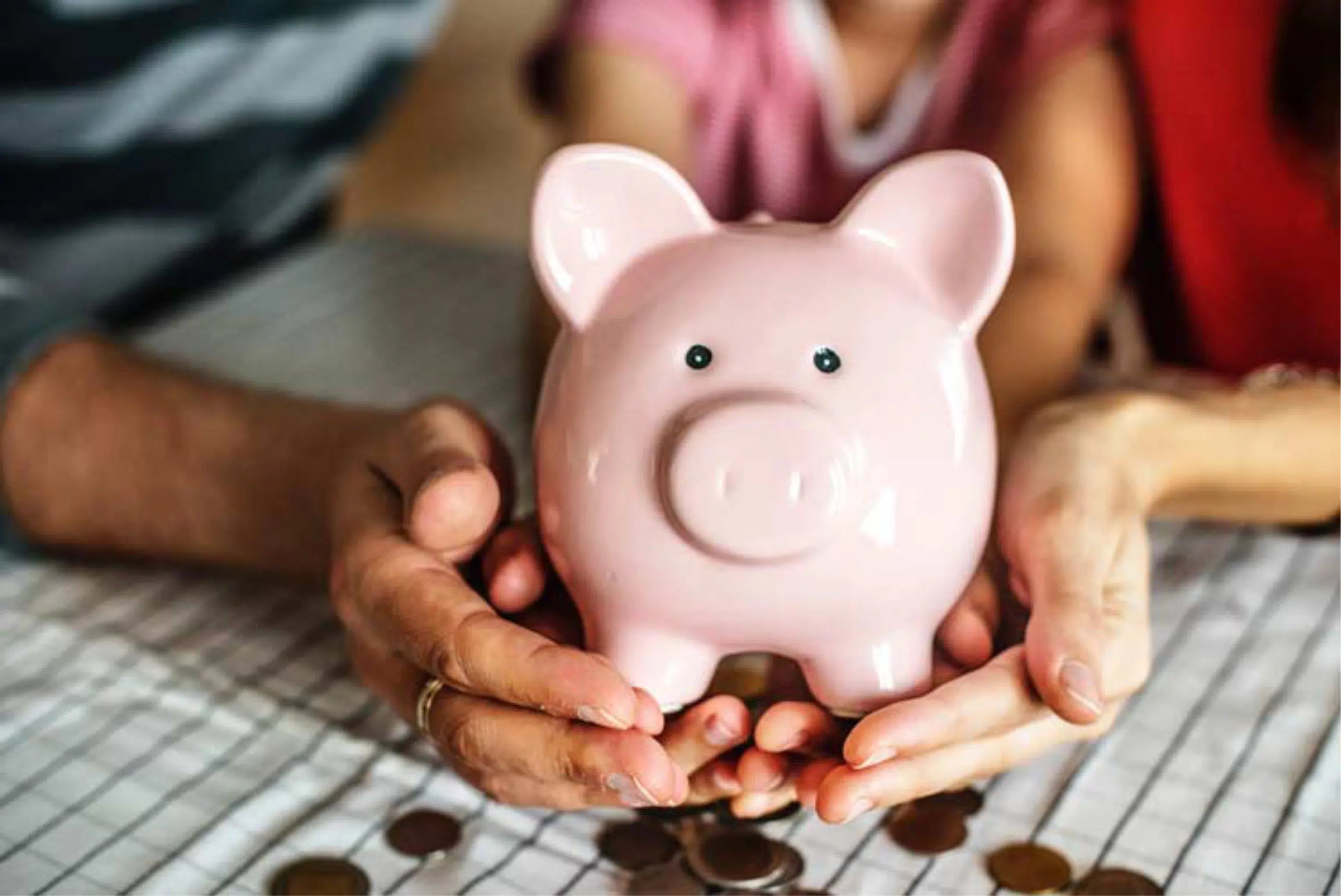 If you have a net worth of at least $25 million, you qualify to be a member of Citi Private Bank. Citi Private Bank is part of Citigroup and offers a broad array of financial products and services.
Citi Personal Wealth Management Background
Citi Personal Wealth Management's history is quite long. The company has been in the financial advisory business for a long time. Today, the firm has 3,400 financial advisors and an extensive network of professionals spread throughout the world. The business is headquartered in New York City. Citi Personal Wealth Management has minimum account size requirements depending on the service that you seek.
Its private banking clients generally require half a million dollars, while the Citi Markets Strategies option requires $2 million. There is a multi-asset class solutions program that can require anywhere from $100,000 to $25 million. Pillar Wealth Management has a simpler structure. It offers all its wealth management services to clients who have $5 million to $500 million in liquid assets.
When looking at the background of a wealth management firm (such as Citi Personal Wealth Management), check the background of the wealth manager you would be working with. You can begin by checking the educational qualifications and what school/college a wealth manager went to.
Next, you can check how many years of experience the wealth manager has and how he/she ended up in wealth management at the firm you are speaking to. Besides career progression, you can also ask about any organizations that the wealth manager is a member of or any professional designations that he/she holds. Feel free to call Pillar Wealth Management to know the background of its two co-founders.
It is also a good idea to meet (virtually or in-person) the wealth manager one-on-one before deciding to engage a specific wealth management firm. This will allow you to ask questions and also understand the personality of the wealth manager. We recommend you download this guide on choosing the best financial advisor for individuals with $5 million to $500 million in liquid assets.
Citi Personal Wealth Management is included as Citigroup Inc., which provides products of investment over Citigroup Global Markets Inc. (CGMI). Citigroup Life Agency LLC (CLA) provides insurance products, while in California, Citigroup Life Agency LLC known as Citigroup Life Insurance Agency, LLC (license number 0G56746).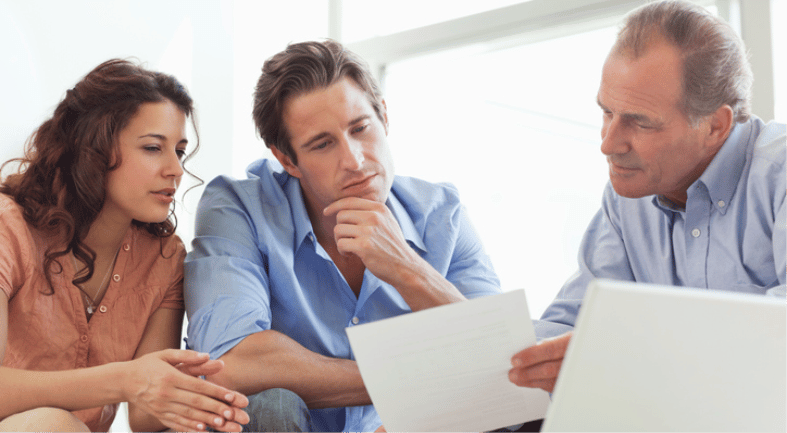 Services Offered by Citi Personal Wealth Management
The services offered by Citi Personal Wealth Management are quite extensive. They cover estate planning needs, retirement planning, investment management, financial planning, education planning, and high expense like credit cards. Many Wall Street firms offer a host of wealth management services. However, a boutique firm can provide all such wealth management services in a highly personalized manner.
Because the niche firms are not positioned towards high volumes, they can go in-depth with each client portfolio and literally handhold their clients. So, when you evaluate the services offered by a wealth management firm, you should also factor in how those services are delivered.
A firm like Pillar Wealth Management can also offer you advice on philanthropy and legacy planning. The famous investor Warren Buffett once said that giving away money can be more difficult than earning money. That is certainly true if you have had any experience with philanthropy. You can read all about wealth management services in this book, The Ultimate Guide to Choosing the Best Financial Advisor: For Investors With $5 Million to $500 Million in Liquid Assets.
The benefit of working with a wealth manager is not just that you get a host of services in multiple areas of personal finance. It is also the fact that you can speak to one person who will deal with all aspects of your finances. Therefore, no matter what firm you decide to work with, you should check if you will be working with a dedicated wealth manager or not.
This person is someone who you can speak to whenever you need to discuss anything about your finances. One person handling everything will also ensure that the decisions are holistic. Schedule a free conversation with Hutch Ashoo to know more.
Citi Personal Wealth Management Investment Philosophy
A wealth manager's investment philosophy deeply influences how he/she crafts an investment strategy for your portfolio. Citi Personal Wealth Management's investment philosophy tends to revolve around the client's financial situation. Things like client goals, income, expenses, liabilities, tax expenses, and other attributes shape the investment strategy.
Whether you work with Citi Personal Wealth Management or any other reputed firm, the client will be at the center of all investment decisions. However, Pillar Wealth Management has an additional focus as far as its investment philosophy is concerned. Pillar not only connects client objectives to its investment decisions but also places special emphasis on investment costs. You can read in detail about how investment costs eat into client returns in this guide on improving portfolio performance for investors with $5 million to $500 million in liquid assets.
Investment costs mean expense ratios, brokerage fees, transaction costs, and capital gains taxes. A portfolio manager can frequently trade in an attempt to beat the market. If he/she does, then you end up paying a higher rate of short-term capital gains taxes rather than a lower rate of long-term capital gains taxes. Therefore, the frequent trading manager's outperformance better is vastly superior to cover the additional tax outgo.
Another wealth manager may invest in a passive index fund with a low expense ratio for a much longer duration and earn an average return but with much lower expenses. Ultimately, the net returns after deducting all such expenses are what matter. Feel free to get in touch with Hutch Ashoo to know more about investment management and investment philosophy.
Whether it is Citi Personal Wealth Management or anyone else, understanding the firm's investment philosophy is very important. It will give you insights into how your hard-earned money will be invested.
Things to watch out for with Citi Personal Wealth Management or any other firm
Wealth management firms, including Citi Personal Wealth Management, have neat-looking websites with glossy reviews. There is a long list of products and services mentioned in sharp messaging about why the firm is the best option for you. However, when you start interacting with the firm and speak to a wealth manager there, you should be careful about certain claims.
Firstly, if a wealth manager suggests that your portfolio can earn a specific average rate of return every single year, then you need to understand that no one can guarantee future returns. The markets aren't linear, and there will be up years and down years. Over a really long time, an investor may average a certain return rate, but that can completely vary.
A good wealth manager, whether at a boutique firm or a major brokerage like Citi Personal Wealth Management, can help you reach your financial goals, find the right broker-dealer, and adapt your financial plan according to the market's shifts.
Secondly, if a wealth manager suggests that investment costs and fees are the same, that should alert you. Fees are what the wealth manager earns in return for the services that he/she offers. Investment costs are expenses incurred during investing, as we have mentioned in the previous section. The two cannot be the same.
Thirdly, a wealth manager, at Citi Personal Wealth Management or any other firm that offers wealth management services, must have experience working with high net worth and ultra-high net worth accounts like yours. Managing a sub-$1 million account is very different from managing a $10 million or $100 million account. You want the wealth manager to have the expertise in understanding the nuances of high-value accounts.
We hope that these pointers will help you find the right wealth manager. If you have any questions about wealth management or simply want to explore what Pillar Wealth Management can do for you, then feel free to start a conversation.
Tips for Choosing a Top Financial Planner
We have given you some important insights into wealth management. We talked about Citi group's wealth management offerings and its background. We covered the importance of the investment philosophy and how investment costs are something that needs to be accounted for. You probably have one question on your mind now – how to find a top wealth advisor. To help you answer that question, we have decided to list some tips for choosing a top financial planner. We say financial planner assuming that the planner will also be your wealth manager.
The first thing to do would be self-introspection. You need to ask yourself why you want to work with a wealth manager. Once you know what areas you need help with and what skills you want in your wealth manager, the screening process becomes easier. Before you self-introspect, make sure you skim through this short guide on critical shifts needed to maximize portfolio performance.
Secondly, you can begin your search process by going online and looking up the wealth manager's website near your area. You must do a background check and explore what services a wealth management firm offers and what kind of clients it serves.
Thirdly, it helps if you use your personal network to find promising wealth managers. The people you know are a valuable resource to get information about the wealth manager. Whether it is a business colleague, a college friend, or a family relative, there is no harm in asking them if they are aware of any good wealth managers. It is highly probable that someone in your personal network is also a high net worth or ultra-high net worth individual like you. They may already be working with someone and can refer the advisor to you as well. Plus, you get honest reviews that reveal the working style of the wealth manager.
A word about fee structures
The wealth management industry generally follows two fee structures, a fee-only and a fee-based model. A fee-only model is what it says, only fees and no commissions. The wealth manager gets paid a fee that is either determined as per an hourly rate, a milestone-based approach, or as a percentage of the assets under management.
A fee-based structure involves fees, as described above, and commissions. The commissions are kickbacks or amounts that product companies pay wealth managers for aiding the sale of a product to you – the client. We believe that the presence of commissions can potentially misalign the financial incentives of the wealth manager with the best interests of the client.
Hutch Ashoo and Christopher Snyder are the expert founders of independent, fee-only, and fiduciary wealth management firm Pillar Wealth Management. If you would like to speak with them or simply ask any questions about how custom and trusted wealth management advice is offered to high net worth individuals with $5 million to $500 million in investible assets, then feel free to start a conversation.
Investment and insurance products: Not Insured by the FDIC • Not insured by the federal government or any other federal government agency, by the bank, or by any affiliate of the bank • Not a deposit or other obligation of, or guaranteed by, the bank or an affiliate of the bank • Subject to investment risk, including possible loss of the principal invested
Related Post