STRATEGIES FOR FAMILIES WORTH $5 MILLION TO $500 MILLION
7 Secrets To High Net Worth Investment Management, Estate, Tax and Financial Planning
The insights you'll discover from our published book will help you integrate a variety of wealth management tools with financial planning, providing guidance for your future security alongside complex financial strategies, so your human and financial capital will both flourish.
Clients frequently share with us how the knowledge gained from this book helped provide them tremendous clarity, shattering industry-pitched ideologies, while offering insight and direction in making such important financial decisions.
When a market crash happens, or a company goes under or falls in value too fast for people to react through market timing, investors look for causes, hoping to use them for future market timing. They regret not having spotted the warning signs while it still could have made a difference. Bias hindsight makes past events look more predictable than they are in fact.
In investing, as Breaking Down Finance puts it, this produces parallel market outcomes. It "deludes us into thinking that future events are more predictable than the fact. This way, hindsight bias tends to make many investors overconfident." The last thing you want is an overconfident investment manager. You will get more information on how to remove the hindsight bias for your investments on this page.
Hindsight bias might confuse investors from a fundamental analysis of a company. Holding to the intrinsic valuation approach allows them to make decisions based on data and not personally.
Intrinsic value is the understanding of a stock's real value, which is dependent on all factors of the company which may or may not be the same as the market price.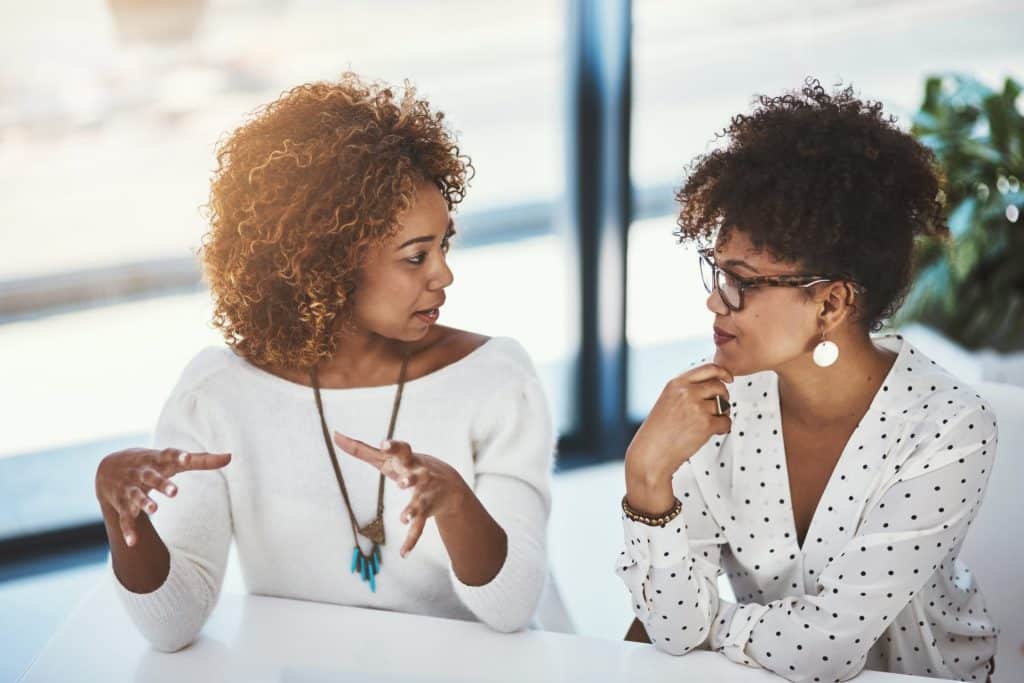 To be 100% transparent, we published this page to help filter through the mass influx of prospects, who come to us through our website and referrals, to gain only a handful of the right types of new clients who wish to engage us.
We enjoy working with high net worth and ultra-high net worth investors and families who want what we call financial serenity – the feeling that comes when you know your finances and the lifestyle you desire have been secured for life, and that you don't have to do any of the work to manage and maintain it because you hired a trusted advisor to take care of everything.
You see, our goal is to only accept 17 new clients this year. Clients who have from $5 million to $500 million in liquid investable assets to entrust us with on a 100% fee basis. No commissions and no products for sale.