Choose a financial advisor who will stop at nothing to secure your financial future!
Exclusive offer to families with $5+ million of liquid assets!
Find out how other multi-millionaires are finding the best financial advisor to achieve financial serenity.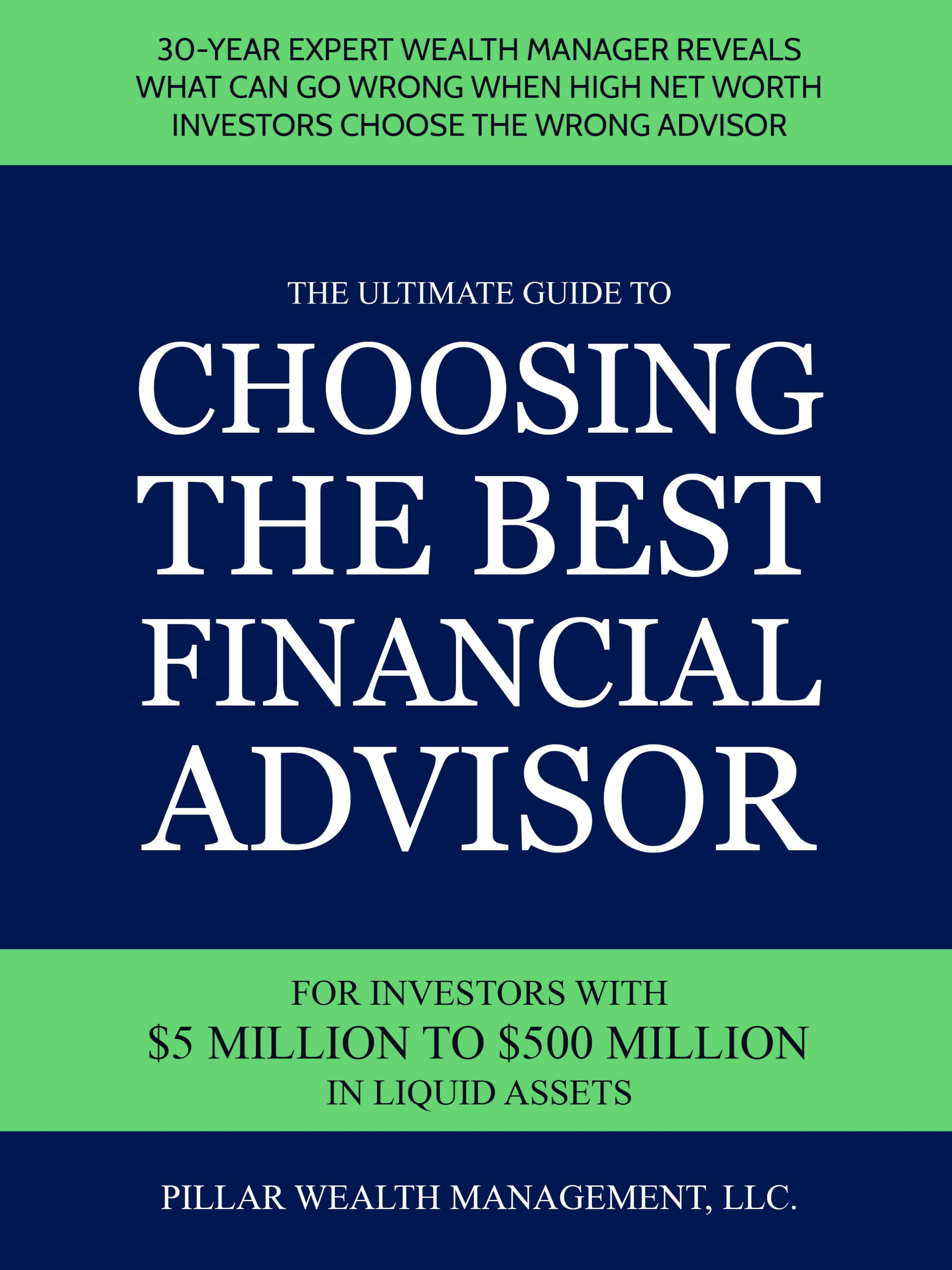 This FREE ebook is available for a limited time.
Get this Ultimate Guide for investors and ensure you won't outlive your wealth.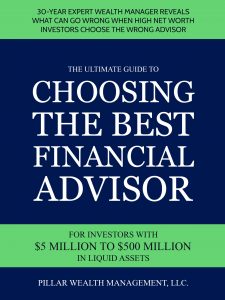 Why do you need this e-book?
WHAT YOU CAN EXPECT TO LEARN FROM THE BOOK
COSTS AND FEES
You will learn why the costs and fees are not the same things.
RISK TOLERANCE
Why your financial advisor's first question shouldn't be about your 'Risk Tolerance'.
MARKET FLUCTUATIONS
Why you shouldn't be confident your advisor's plan will withstand market fluctuations because you're well-diversified.
THERE IS NO ''BEST'' INVESTMENT
Smart investing is about asset allocation, driven by your goals – not by Wall Street methods and beliefs.
ACTIVE VS. PASSIVE MANAGER
There is no debate between active and passive managers. Not if you want confidence and assurance that you're going to make more money over many years.
YOUR GOALS ARE EVER-CHANGING
Your goals will change. Your plan will fail. And fail again. And again. What does your advisor plan to do when your life situation changes?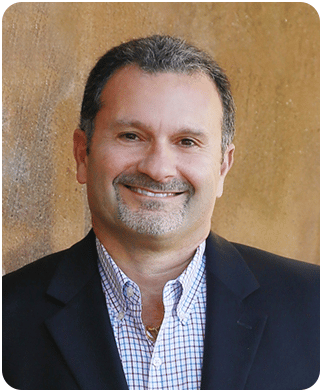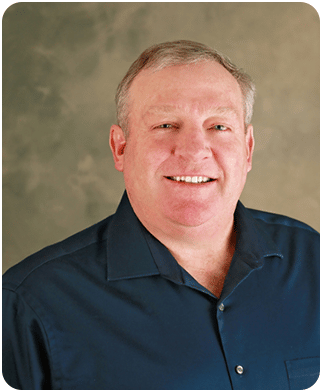 When you're looking for someone to manage millions of dollars you've spent a lifetime working for, you can't risk entrusting it to anyone who does not put your best interests first at all times and in all decisions.
LIMITED TIME OFFER!
The Ultimate Guide to Choosing the Best Financial Advisor for Investors with $5 Million to $500 Million in Liquid Assets is available as a free e-book during a limited time.
By Clicking "Request Your Free ebook Now!" you agree to our terms of service and authorize representatives of Pillar Wealth Management to use automatic dialing, prerecorded voice or other technology to call, text and e-mail you using the information provided above, including your mobile phone number to explore interest in working with a financial advisor.