Download our wealth protection guide for tips.
Take a look at chapter 2.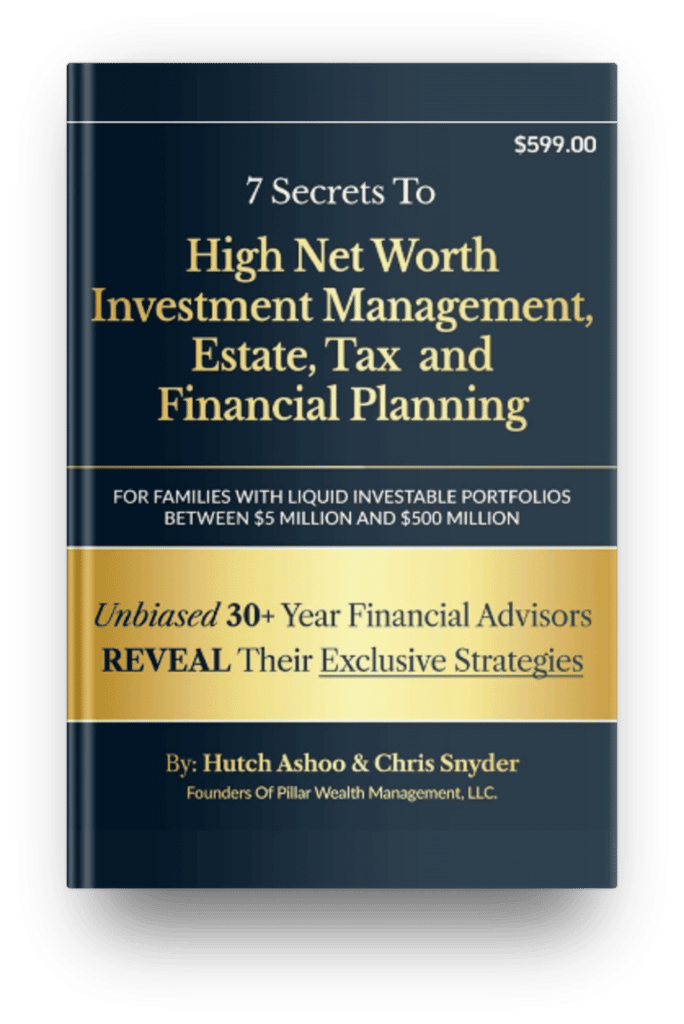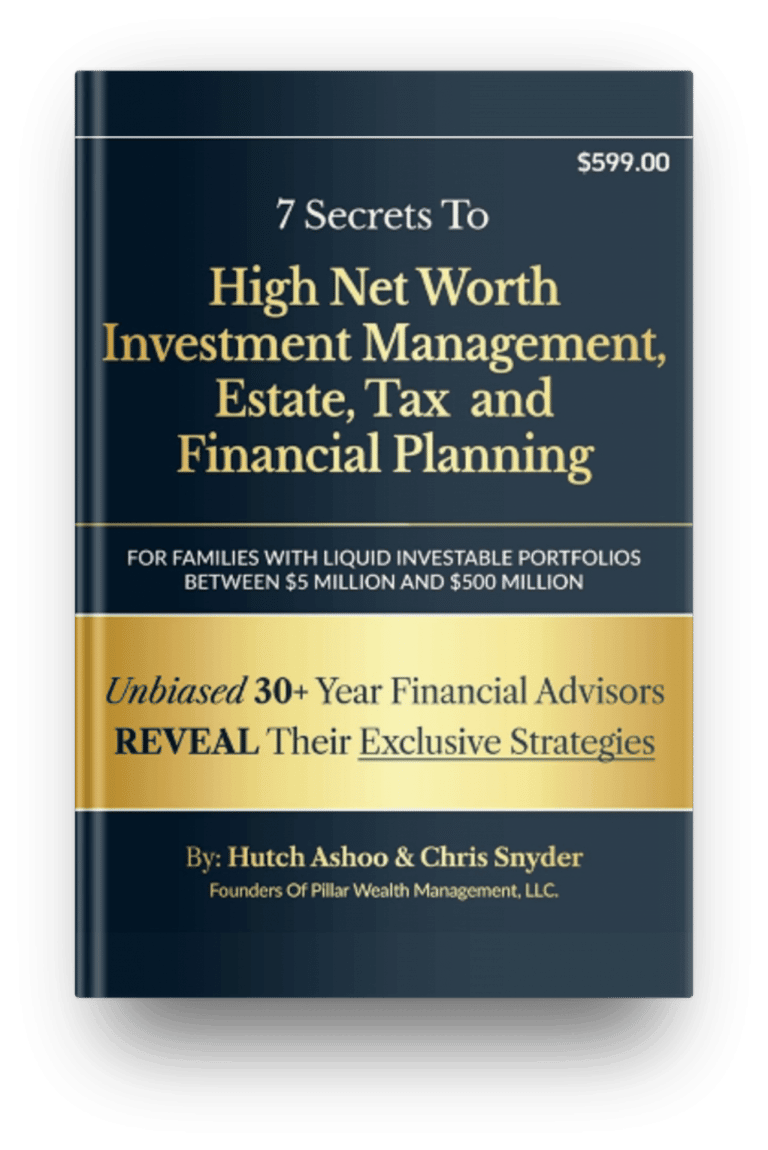 Get Your FREE Copy Now.
Get the definitive guide to managing ultra-high net worth estates.
In this book wealth management expert Hutch Ashoo offers his experience to share valuable investment and family wealth protection strategies. Chapter by chapter, you will learn how you can better protect your family's wealth. You will discover any gaps in your knowledge and you'll be able to bridge those gaps with specific information that will lead to practical action.
Here's what you can expect to learn from the book
PROTECTION, PROTECTION
Many families remember when life was far more humble for them and they fear that unless they protect their wealth, those days could return. By far, their deepest financial worry is suffering a personal financial crisis.
FAMILY
A family that clearly cares about itself can build enduring wealth, but it takes dedication and effort..
THE FAMILY CONSTITUTION
The family constitution sets up the structure for exercising authority and resolving conflict.
THE ULTRA-AFFLUENTS' SECRET TO SUCCESS
How well your investments performed in the short term compared to the DOW or S&P 500 does not explain how well you are proceeding toward attaining your overall objectives.
INVESTING IS WAR YOU NEED THE RIGHT STRATEGY
Investors have a tendency to zero in on the return of the individual investments but the policy statement should concern itself with the net return after taxes, expenses, fees and inflation.
WHY ASSET ALLOCATION IS KING
No one has a crystal ball, and no matter what the next economic environment is, your portfolio should perform in a predictable fashion because the risk is spread out among various asset classes that behave independently during different economic environments.
UNWINDING RISK FROM HIGHLY CONCENTRATED WEALTH
For wise Ultra-high net worth families, there comes a point when those concentrated, high-risk positions hold little in the way of thrill and instead seem frightening.
ACTIVE VS. PASSIVE INVESTING
Don't fall for the pitch; They all have something they believe is unique and it often involves making bets with your family's fortune!
BOND INVESTING
In our twenty-five plus years in the business, we have yet to discover anybody who has been able to predict interest rates accurately.
PRIVATE EQUITY, HEDGE FUNDS, AND REAL ESTATE
If you are not dealing with the top 2 to 4 percent, then you probably should not be investing in those hedge funds in the first place!.
A WORD OF CAUTION
The timing of when money flows in and out of a portfolio, combined with the sequence of the returns, will make a dramatic difference in how much money you will have. The average return alone, even if it seems impressive, does not mean you'll end up with more money.
TRANSFERRING WEALTH AND PROSPERITY
In the more than a quarter century that we have been in business, we have seen surveys that show the startling truth about how few families of ultra-high net worth have put in place advanced Estate-Planning s strategies.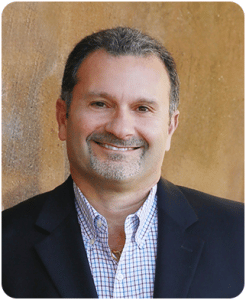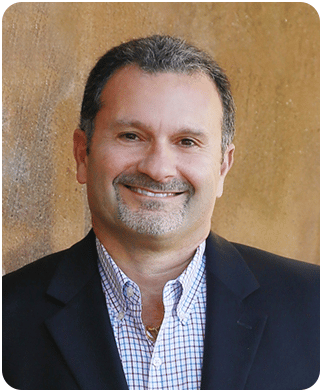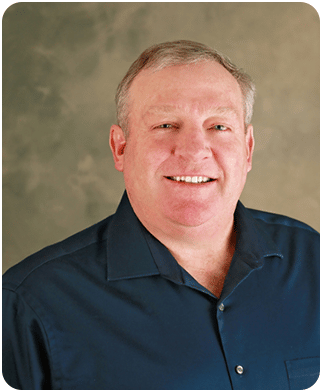 When you're looking for someone to manage millions of dollars you've spent a lifetime working for, you can't risk entrusting it to anyone who does not put your best interests first at all times and in all decisions.